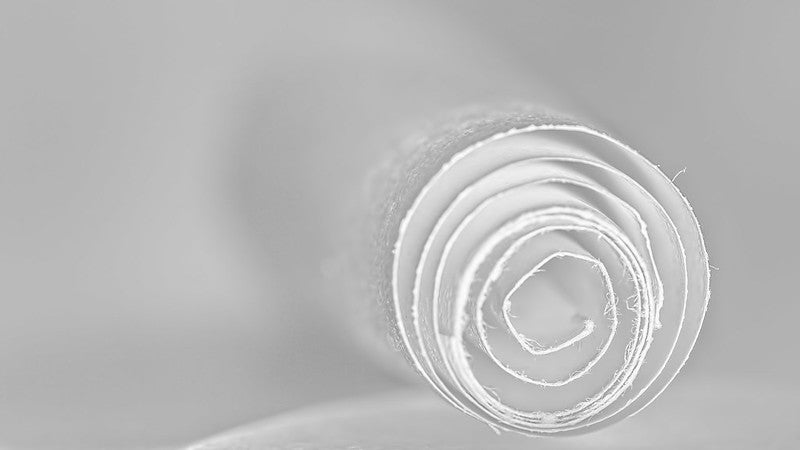 Fibre-based products supplier Domtar has closed the acquisition of the Point of Sale (POS) paper business.
Financial details of the deal have not been disclosed.
The completion follows after the two sides entered into an asset purchase agreement to purchase the business from Appvion Operations in February this year.
The deal includes Appvion's coater and related equipment, which are located at the West Carrollton facility in Ohio, US. It also includes a licence for all corresponding intellectual property.
The acquisition will make Domtar a large-scale, integrated POS paper producer and offer new opportunities for future growth.
Domtar president and chief executive officer John Williams said: "We are excited to add this business to our portfolio. This acquisition provides us access to and insight into coated specialty papers market growing globally.
"We are very pleased to have closed this transaction on time given the complexities around the COVID-19 pandemic. We are extremely proud of our employees and our newest employees for making this transition during this difficult time in our communities."
Domtar provides a range of fibre-based products including communication, specialty and packaging papers, market pulp and absorbent hygiene products. It employs approximately 9,700 employees that serve over 50 countries across the globe.
Recently, Domtar revealed plans to temporarily suspend operations at Hawesville mill in the US state of Kentucky, starting 5 May.