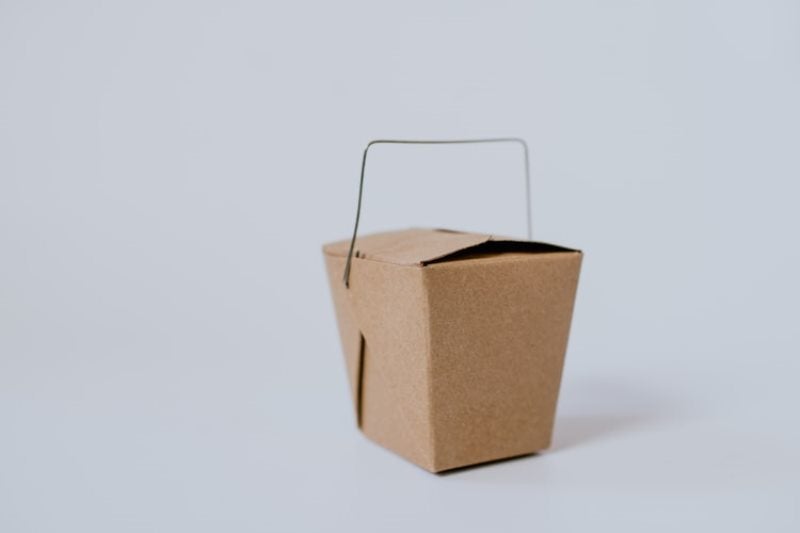 US-based diversified global manufacturer Dover has completed the acquisition of Solaris Laser for an undisclosed sum.
Headquartered in Poland, Solaris specialises in supplying advanced fibre, ultraviolet and CO2 laser systems. These systems are used for product marking and coding in industrial and packaging applications.
The company is catering to the marking and coding industry for more than 25 years.
This transaction is part of Dover's commitment to invest in markets that benefit and create value for shareholders.
Following the acquisition, Solaris has become a part of Dover's Markem-Imaje business unit within Dover's Imaging & Identification segment. The unit manufactures product identification and traceability solutions.
The addition of Solaris will enhance Markem-Imaje's laser technology product line and also strengthens its position in the market.
Additionally, the expansion will enable Markem-Imaje to meet the requirement of increasing customer demand for laser coding technologies.
Headquartered in Downers Grove, Illinois, Dover manufactures advanced equipment and components, consumable supplies, aftermarket parts, software and digital solutions.
With a team of more than 23,000 employees, the company has an annual revenue of approximately $7bn.
Its subsidiary Dover Precision Components recently opened its new Innovation Lab in Houston, Texas.
The 12,000ft² site will facilitate product development and enable further expansion of testing capabilities.
It will centralise the company's test rigs for hydrodynamic fluid film bearings.