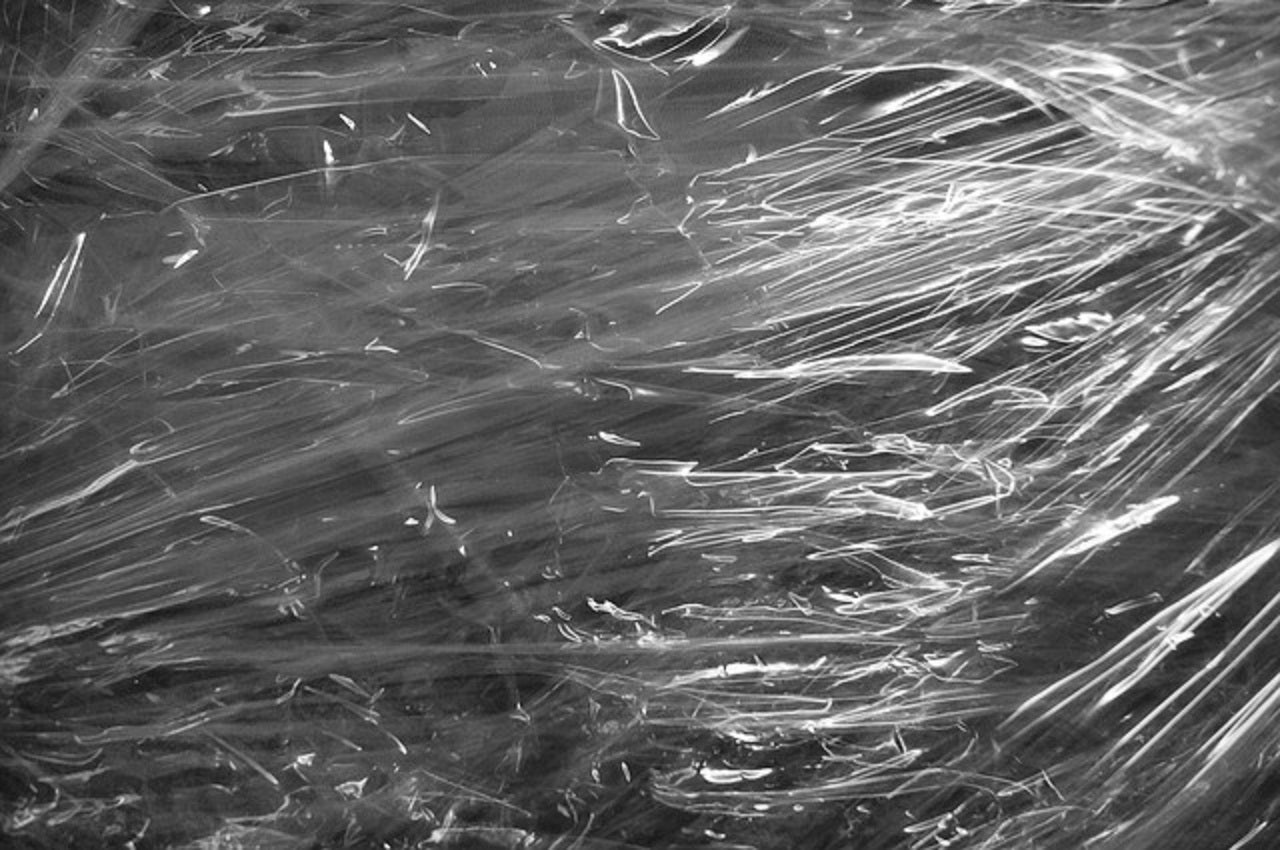 Global company Dow and Indian recycling company Lucro Plastecycle have partnered to create post-consumer recycled (PCR) plastics-based polyethylene film solutions in India.
The new close-the-loop packaging solution will increase Dow's plastics circularity portfolio in the Asia Pacific region while enabling a circular economy in India.
As per terms of the memorandum of understanding (MoU) between the companies, Dow will be responsible to provide Lucro with its material science and application development expertise.
Lucro will develop and produce the film structures.
These films will be manufactured by processing plastic waste sourced from several recycled streams with Dow's virgin resins.
Dow Packaging & Specialty Plastics Asia Pacific commercial vice-president Bambang Candra said: "Scrap packaging is one of the country's highest contributors of plastic waste and we look forward to this collaboration helping to promote the adoption of sustainable solutions amongst brand owners and manufacturers and contribute to a reduction in plastics entering the environment as waste.
"Finding value in flexible waste is key for the circular economy to set new standards for the flexible packaging industry and create a viable circular system for flexible plastics."
Impact-focused investment management firm Circulate Capital will support the development of the solutions.
The solutions can be used in collation shrink films. This form of secondary packaging is generally used for bottles, cans and liquid cartons.
Dow stated that the PCR polyethylene film solution should be available in Indian market later this year.