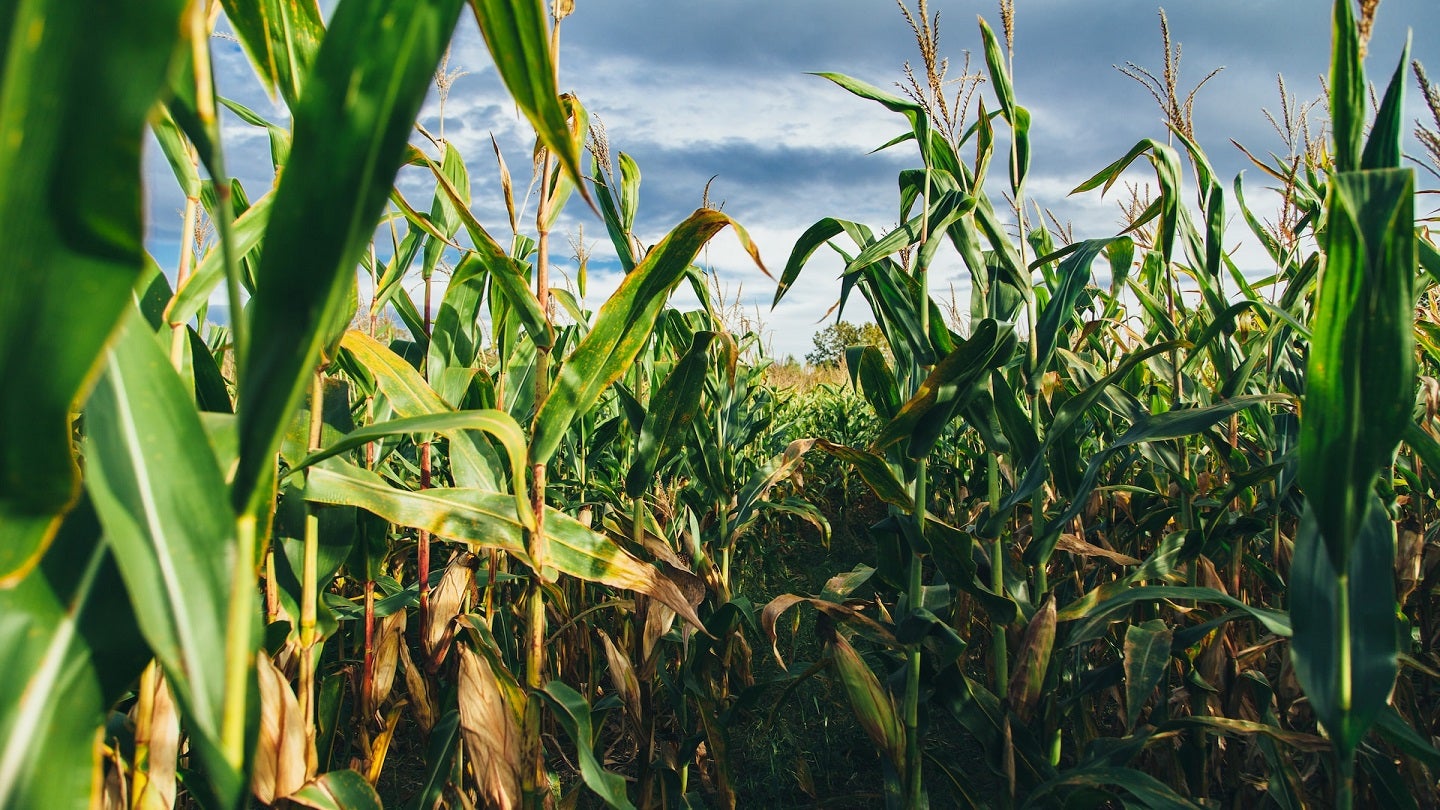 Chemical company Dow has teamed up with bioconversion company New Energy Blue on a sustainable plastic initiative in North America.
The two companies signed a long-term supply agreement, under which New Energy Blue will develop biobased ethylene using renewable agricultural residues.
Dow will then buy this ethylene and use it in recyclable applications like packaging.
This is claimed to be the first agreement in North America that aims to generate plastic source materials from corn stover and will be the first time Dow leverages agricultural feedstock for plastic production in the region.
The agreement is expected to help reduce carbon emissions that come from agriculture.
Dow's president for packaging speciality Karen Carter said: "We are unlocking the value of agriculture residues in this new partnership with New Energy Blue.
"By committing to purchase their biobased ethylene, we are helping to enable innovations in waste recycling, meeting demands for biobased plastics from customers, and strengthening an ecosystem for diverse and renewable solutions."
As part of the agreement, Dow will assist New Energy Blue in the development of New Energy Freedom, a new facility in Mason City, Iowa, US.
Once operational, the facility is expected to process 275k tonnes of corn stover per year and commercially produce second-generation ethanol and clean lignin.
In addition, the deal provides similar commercial supply options to Dow for the next four future New Energy Blue projects.
New Energy Blue CEO Thomas Corle said: "Together, we're building a future not only in the farm fields of Iowa using corn stover, but across America and around the world using a variety of biomass from grain straws to tall perennial grasses – wherever there's an opportunity to reduce carbon emissions from farming, support farmers in rural communities, and enable the production of the sustainable, low-carbon plastics used in everyday life."