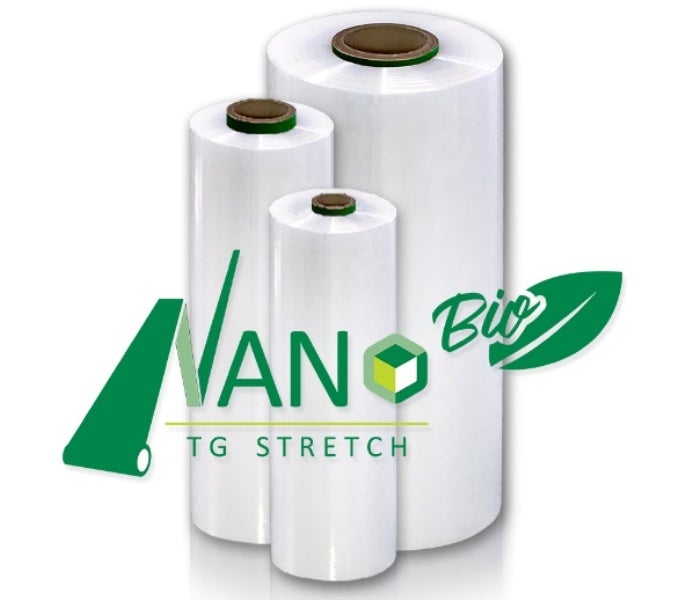 Chemical company Dow and plastic stretch cling film producer Thong Guan have launched a new range of bio-based polyethylene (bio-PE) in the Asia Pacific.
Named Nano Bio, the new range of stretch cling films will be developed by Thong Guan using advanced nanotechnology, downgauged with increased strength, flexibility, and durability.
The company will leverage Dow's ELITE 5230GC R Enhanced Polyethylene Resins.
Dow's linear low-density polyethylene is derived from renewable feedstock that comes from tall oil, which is a residue of paper production.
Dow Packaging and Specialty Plastics Asia Pacific commercial vice-president Bambang Candra said: "Introducing Dow's first bio-based polyethylene in Asia Pacific based on renewable feedstock is an important step in this direction.
"In addition, as a part of the new sustainability targets, Dow is also committed to stopping the leakage of plastic waste into the environment by enabling 1 million metric tonnes of plastic to be collected, reused or recycled by 2030 and closing the circular economy loop by having 100% of its products sold into packaging applications be reusable or recyclable by 2035."
The film is expected to address Asia Pacific's growing demand for renewable plastics. It also offers stability in pallet load and restricts damages and accidents during transportation.
Thong Guan Industries managing director Dato' Ang Poon Chuan said: "With Dow's bio-based resins, our Nano Bio reduces the use of plastics while maintaining the same high-performance, thus meeting our customers' business and sustainability needs."
In May, Dow collaborated with multiple packaging companies to supply isolation gowns for healthcare workers amid the coronavirus.