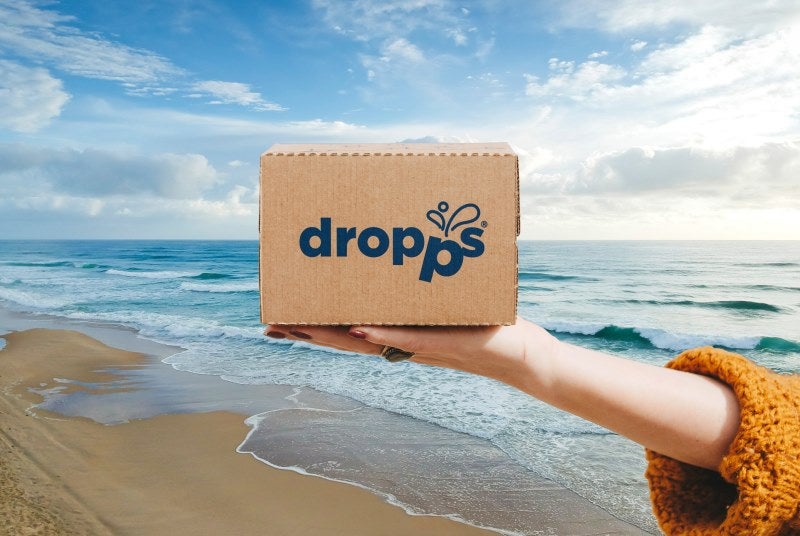 Cleaning products manufacturer Dropps has partnered with US-based ocean conservation organisation Oceana in an effort to address the plastic pollution issue at the source.
The partnership will focus on reducing single-use plastics and encouraging companies to provide plastic-free alternatives to its products and packaging.
The partners also aim to educate people on their ability to urge companies to offer more sustainable products.
Dropps founder and CEO Jonathan Propper said: "At Dropps, we are dedicated to designing daily consumer products in a manner that is convenient for the consumer and engineers out single-use plastic.
"To some extent, we are all experiencing sustainability anxiety disorder (SAD).
"Dropps gives families easy-to-use solutions that are both eco-responsible and economical, which, if multiplied across a multitude of families, can have a measurable impact both on the planet and their wallets. This forms part of our initiative, 'One Family, One Home, One Future'."
The initiative focuses on educating consumers on the impact of the global plastic pollution crisis and offering actionable content such as informative editorial articles, infographics and interactive quizzes.
'One Family, One Home, One Future' project has also pledged to eliminate single-use plastic and advise the public, industry and government on how to choose plastic-free alternatives.
At its annual New York Gala held on 10 September, Oceana noted that 90% of all produced plastic has not been recycled. The company also reminded guests that the global plastic production is expected to quadruple by 2050.
Oceana CEO Andy Sharpless said: "Plastic is everywhere in our ocean, floating on the surface, mixing in the saltwater and sitting on the ocean bottom, miles and miles deep. And it's no secret that the household consumer goods category contributes to the problem.
"Dropps is showing that companies can address this issue now and reduce throwaway plastic by giving people real plastic-free choices. We face a tsunami of plastic in our future unless more companies also take meaningful action."