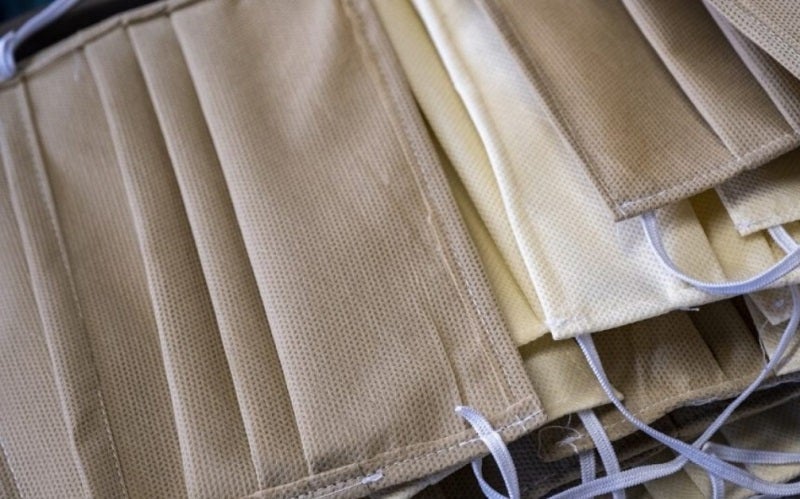 UK packaging company DS Smith has donated cardboard boxes to Anzú for the distribution of masks amid the Covid-19 coronavirus pandemic.
Anzú has manufactured around 25,000 mask masks for the Private Institutions of Social Solidarity of Leiria (IPSS).
The company, which produces children's clothing and industrial uniforms, has repurposed its operations to manufacture protective masks.
The masks were distributed for free to the IPSS in Leiria, and through the newspaper Região de Leiria.
DS Smith cardboard boxes will enable Anzú to easily transport and distribute the protective items.
In a separate development, DS Smith has partnered with Nestlé to deliver food packages to hospital staff in Germany for their efforts during the Covid-19 pandemic.
A total of 9,000 "Thank You" packages of "Comfort Food" were donated.
The packages, which are filled with soft drinks, coffee and sweets from the various Nestlé brands, will be sent to around 900 hospitals across Germany over the next few weeks.
Nestlé purchasing manager Gaby Symonds said: "We have worked in partnership with DS Smith and the Fulda plant for over 30 years, so it was clear that we would ask them for their support for this campaign.
"With the 9,000 or so packages, we want to say thank you and draw attention to the tireless efforts of all carers who are doing their best in this difficult situation."
At the end of March, DS Smith in collaboration with food retailers across Europe developed a new packaging solution to support delivery of everyday essentials.