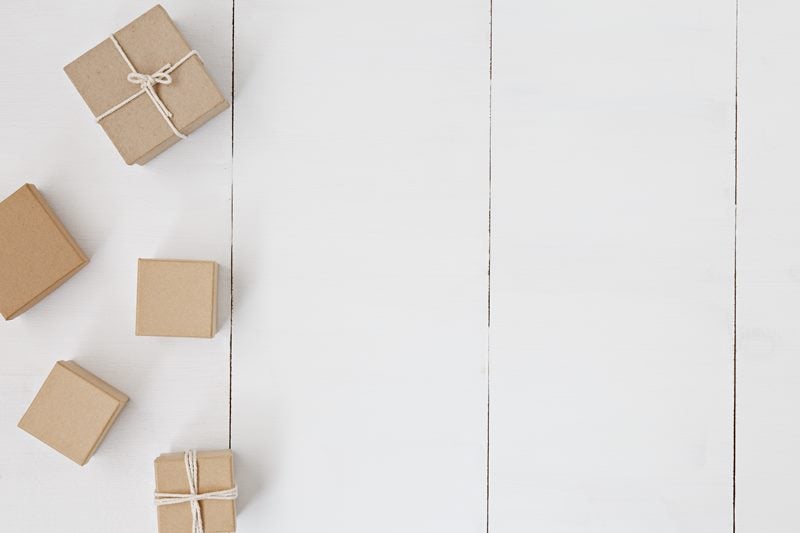 Sustainable packaging company DS Smith has introduced its Circular Design Principles to drive packaging sustainability and remove waste.
The company partnered with the non-profit Ellen MacArthur Foundation to develop the design principles.
Through this programme, companies can receive guidance and help to design reuse and recyclability into packaging.
Ellen MacArthur Foundation circular design programme lead Joe Iles said: "Considering the principles of the circular economy at the design stage can have a huge influence over how such items are produced, used, and what happens to them after use."
The company has conducted a consumer research that revealed the industry worldwide could save $46bn annually in logistics costs with better packaging design.
The research found that 93% consumers received packages with wasted space and 54% said "excessive space in packaging" would influence their decision whether to order again from a firm or not.
DS Smith packaging managing director Mark Ushpol said: "Sustainability is at the core of every business decision we make, and the issue of wasted space has been a pain point for many years and a key reason we developed our Circular Design Principles.
"We see design as one of the essential elements of the circular economy and look at packaging through the lens of imagining not only the impact of design on the end user, but also the impact that design has across all stakeholders, from creation of the product to its final destination."
Earlier this month, DS Smith and biodegradable polymer solution provider Aquapak partnered to develop fibre-based packaging solutions that will replace or reduce hard to recycle plastic packaging.