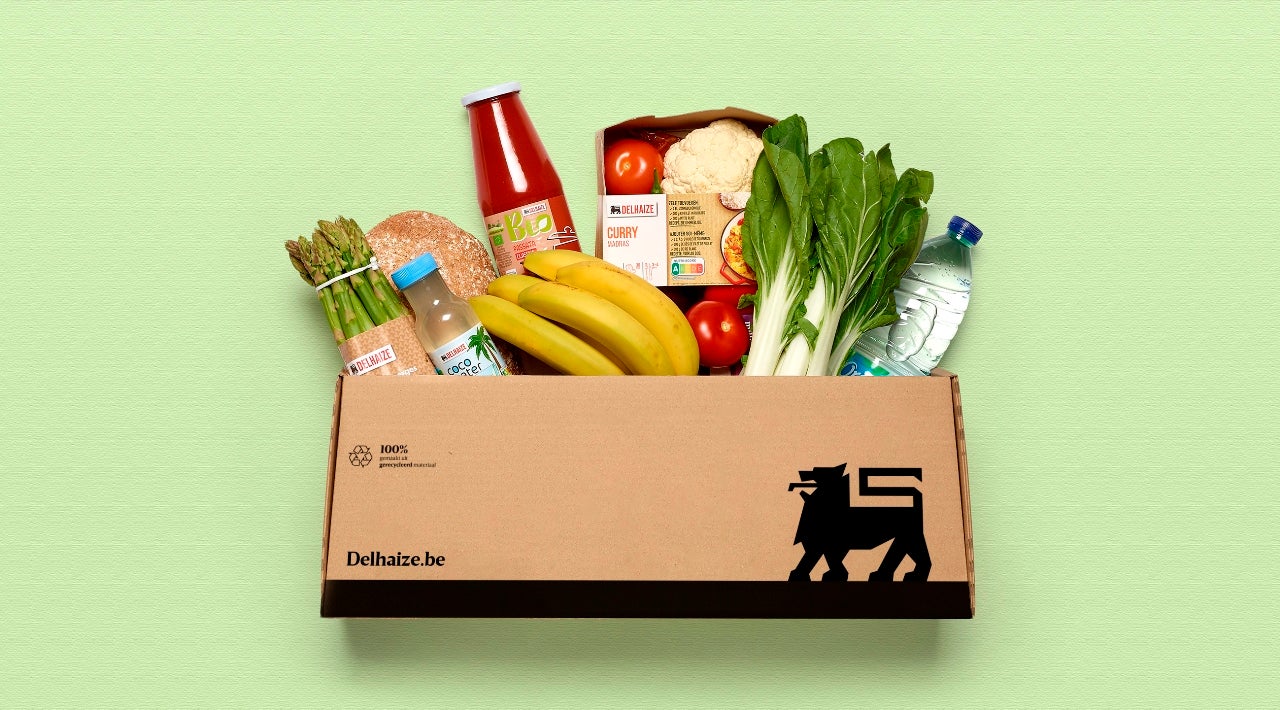 Supermarket chain Delhaize Belgium has partnered with sustainable packaging provider DS Smith to create a reusable corrugated tray.
Known as Direct Box, the new packaging solution was developed to help the retailer meet its growing home deliveries demand across Belgium due to Covid-19 pandemic.
Delhaize teamed up with DS Smith's circular design experts' team to design the new Direct Box.
Developed using 100% recycled cardboard, Direct Box is completely recyclable.
Delhaize e-commerce Operations project manager Nico Buelens said: "It incorporates built-in reinforcement on the handles, this ensures an extra-strong Direct Box."
In addition, the new project will contribute to the companies' individual goals towards protecting the environment.
it will allow the retailer to lower the CO2 emissions by 30% and save a total of 160 tonnes of packaging material a year.
DS Smith packaging machine expert Filip van Impe said: "In order to achieve the best possible results in terms of sustainability and efficiency, the packaging and machines at customers' sites must be aligned from the design phase onwards.
"Through the application of our Circular Design Principles, we were able to support Delhaize to create a new system that had sustainability and recyclability at its heart.
"It is a rewarding challenge to provide solutions that contribute to our customers' sustainability goals."
Earlier this month, DS Smith revealed its long-term target of reducing carbon emissions by 30% by 2030.