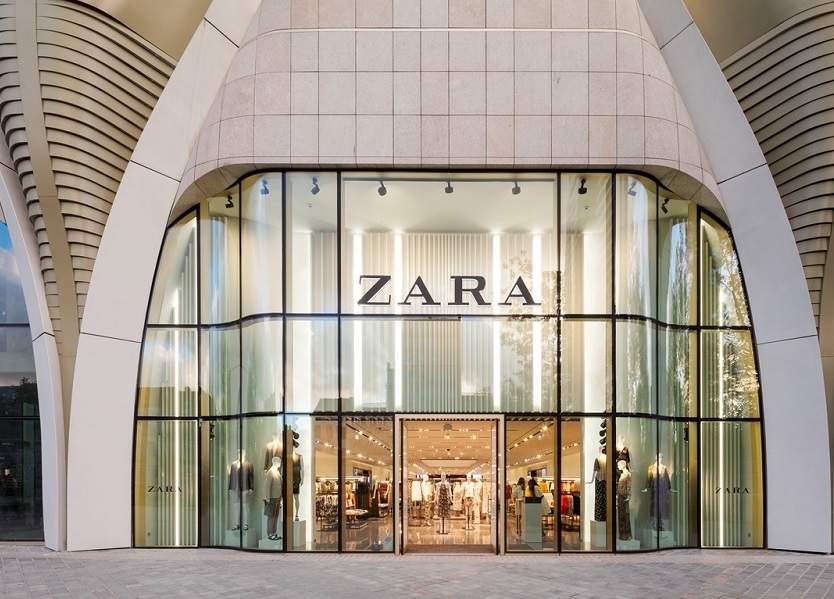 UK packaging company DS Smith's Injection Moulded Products is to design plastic reusable tote boxes for Spanish fashion retailer Zara.
The totes are sourced from renewable plastic, a 100% recyclable, sustainable, hygienic and easy-to-clean material with an extended life span. The packaging also has an optimised weight and features ergonomic handles that make the boxes user-friendly.
The product, which has a non-standardised dimension of 650mmx450mm, was created to suit Zara's fully automated picking system. The containers are also stackable and nestable when turned 180° horizontally, which allows for an estimated saving of 70% of warehouse space.
The clothing company reportedly needed reusable and nestable boxes to use in its fully automated distribution centre. Zara uses a method of order fulfilment called 'goods-to-person picking equipment' that speeds up pick efficiency and, in turn, pick process, with the product being moved directly to the operator, who can collect and ship it.
The totes previously used for these operations did not provide stable stacking, which is an essential step in the company's automated handling systems.
The need for Zara's supply chain to be highly responsive prompted the fashion brand to select DS Smith for a suitable solution, the result being the reusable plastic tote.
The fashion retailer claims that the new reusable boxes have helped reduce packaging waste to a minimum, and that the product is helping Zara to bring a significant contribution to the environment.