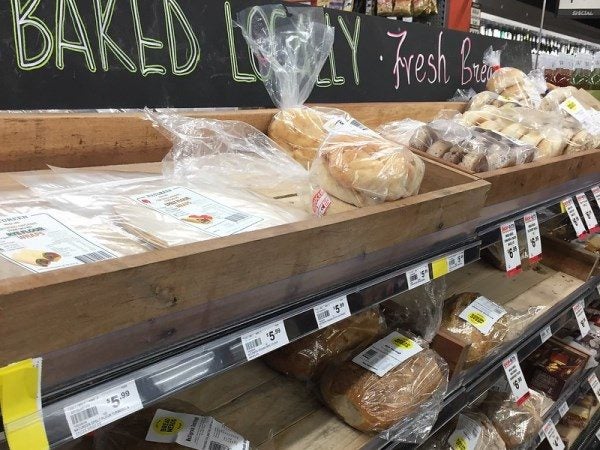 New research from sustainable packaging company DS Smith has found 62% Europeans would agree to pay more for reduced-plastic packaging.
The research was conducted to gain insight into European consumers' attitudes and behaviour related to packaging, recycling and waste management.
3,395 respondents across the company's Belgium, Germany, Poland and the UK markets participated in the specially commissioned survey in July.
The survey revealed that 72% of consumers in Poland were willing to pay more for reduced-plastic packaging content.
Respondents in Germany and the UK followed by 63% and 60% respectively.
Belgium consumers were less willing to pay more when compared to the other countries with 54%.
Data showed that 86% of the respondents were aware that environmental issues are a major concern.
59% of respondents across the four markets revealed higher participation in sorting and recycling now than compared to five years ago.
DS Smith Packaging UK managing director Chris Murray said: "Excessive packaging and plastic packaging are a real worry for Europe's consumers, so much so that they are now willing to pay for less plastic in their packaging.
"Europeans have really upped their game and are sorting and recycling more than just five years ago. It is also very encouraging that they rightly understand that carton packaging is of much less concern. It is a sustainable packaging alternative to plastic and hugely recyclable."
The survey revealed that media coverage and the removal of plastic bags in stores were two main factors in increased consumer awareness.