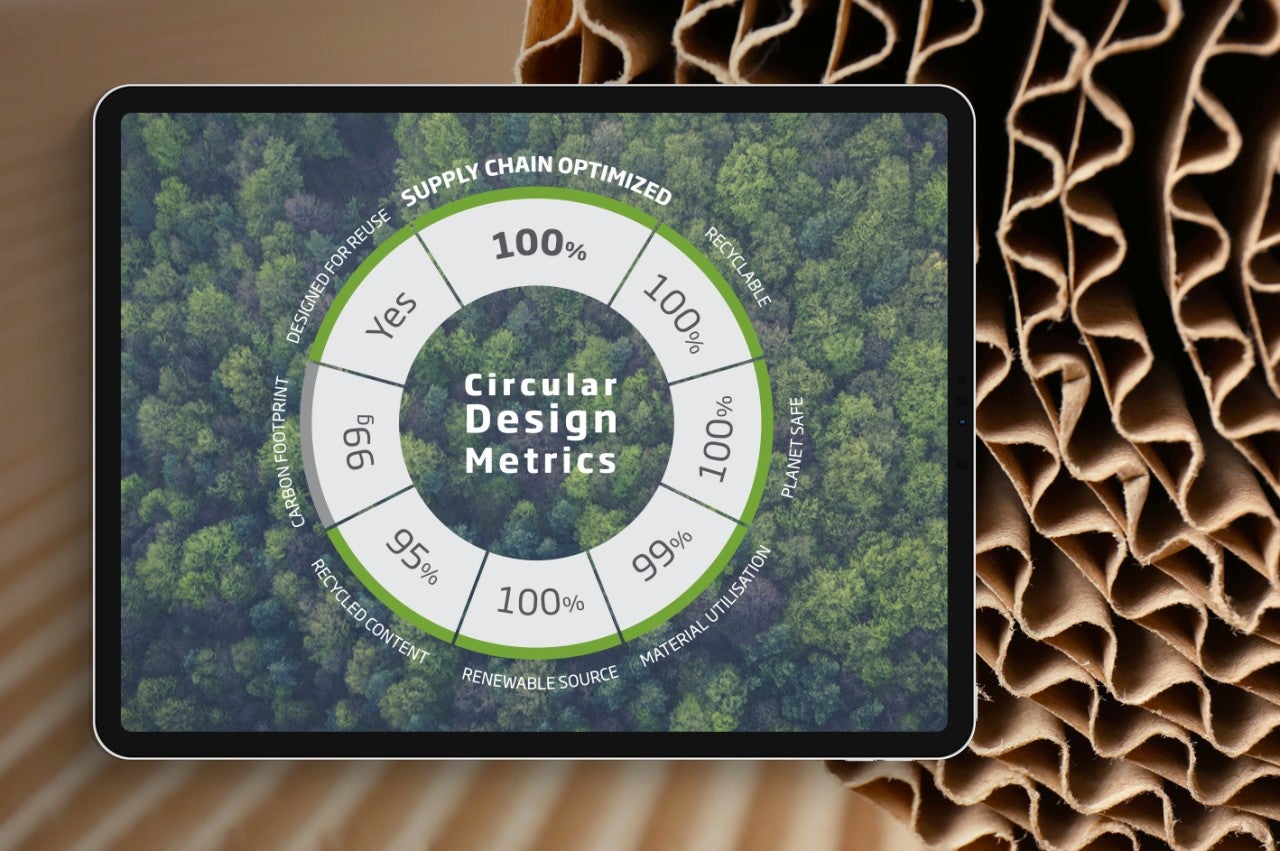 UK-based sustainable packaging company DS Smith has launched Circular Design Metrics, a tool to help measure the environmental impact of its solutions.
The metrics tool will be implemented at each of the company's packaging sites and will allow its customers to reach their sustainability targets and support moves towards a circular economy.
Circular Design Metrics uses eight main distinctive indicators that companies can use to measure and quantify the sustainability performance of each of their packaging designs.
The indicators are carbon footprint, design for reuse, recyclability, source renewability, recycled content, supply chain optimisation, planet safety and material usage.
DS Smith packaging division design head Chris Else said: "Design is one of the essential elements of the circular economy and our unique Circular Design Metrics have a critical role to play in the collaborative design process with our customers.
"By employing these metrics, our customers can easily compare different design solutions and rate their circularity so they can use the products that best support their sustainability targets.
"We are proud to support our customers in their transition to the circular economy to create a better and more sustainable future for generations to come."
The launch of the tool follows the introduction of Circular Design Principles, which DS Smith developed in partnership with the Ellen MacArthur Foundation last year.
All 700 of the company's designers have been trained to apply the principles to design packaging solutions to contribute to a circular packaging economy.
In May, DS Smith announced plans to invest £100m ($136.8m) into research and development over five years to help the packaging industry progress towards a circular economy.
The company is committed to manufacturing fully reusable or recyclable packaging by 2023 and aims to make all its packaging recyclable or reusable by 2030.