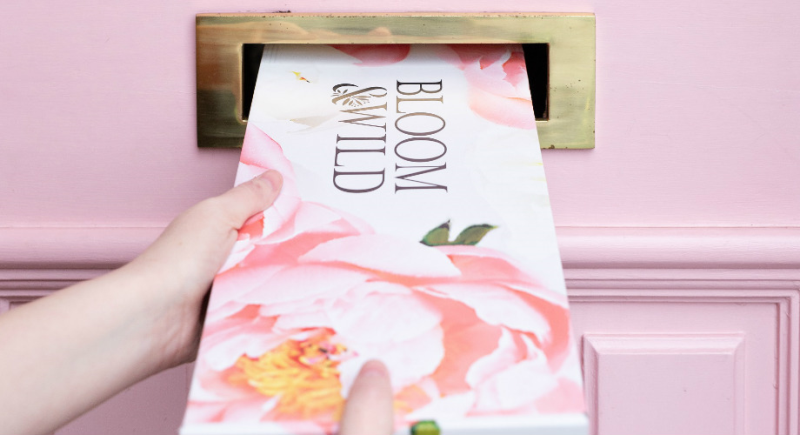 UK packaging company DS Smith has developed a new e-commerce solution for letterbox flower delivery firm Bloom & Wild.
The company partnered with DS Smith to create a bespoke new decorative box for hand-tied flowers.
Bloom & Wild already has several partnerships in place with various creative brands, including Liberty and Morris & Co.
The company offers five exclusive promotional seasonal packs each year, with three designs available in two sizes.
Bloom & Wild Supply operations lead Kerry Dowse said: "The design of our letterbox pack is based on research that our founder Aron personally undertook, measuring letterboxes to find the perfect size for our flower boxes.
"The standout design and print of our packaging are vital for our brand, but we also wanted to work with a packaging innovator that shared our views on sustainability, which made DS Smith the perfect fit."
DS Smith's exclusive litho and digitally printed boxes for Bloom & Wild feature a high-quality print.
The packaging company prints and produces the samples in the studio.
DS Smith sales manager Sara Blount said: "We work very closely with Bloom & Wild to ensure that their unique packaging designs are reproduced in the highest quality.
"These promotional packs deliver a real visual experience for customers so it is vital that the packaging and its print is bright and colourful to give the brand experience that Bloom & Wild are known for."
Launched five years ago, Bloom & Wild delivers flowers to customers even when they are not home.