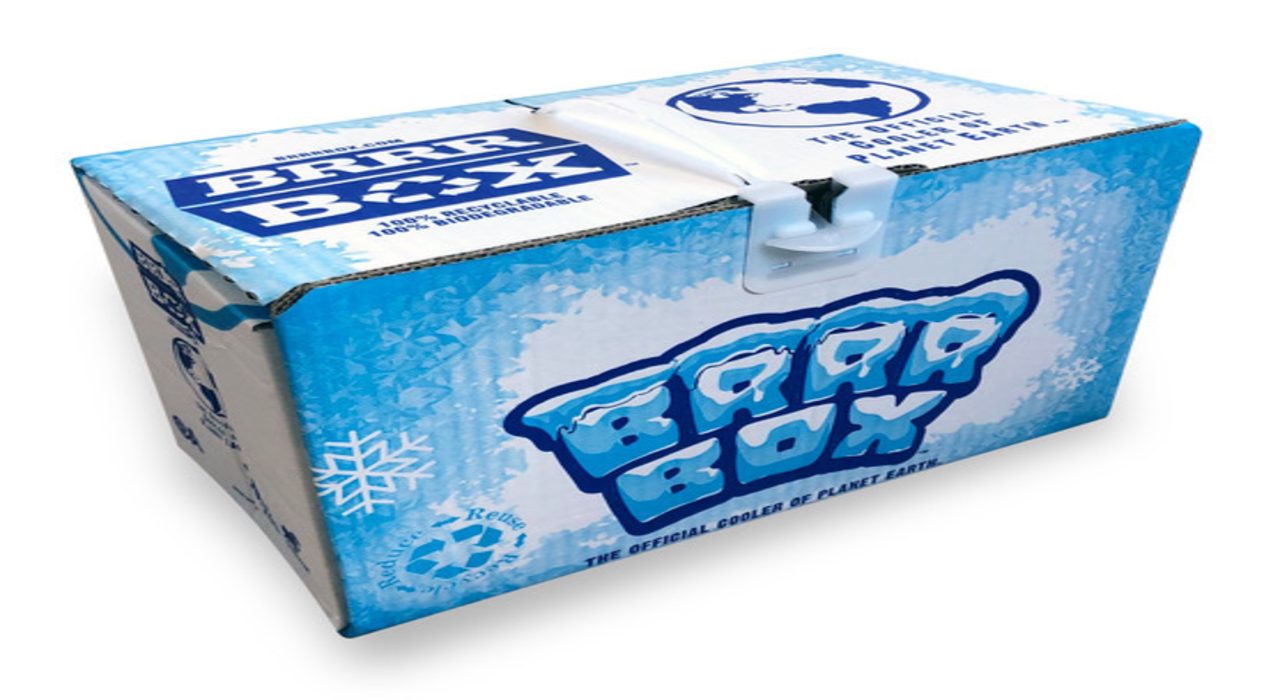 Packaging company DS Smith has partnered with Vig Pak to launch the first sustainable alternative cooler system to Styrofoam.
Named Brrr Box, the patented cooler is 100% recyclable and biodegradable.
The box leverages DS Smith's Greencoat corrugated moisture-resistant and US Food and Drug Administration (FDA) food contact-safe material.
Created from sustainable and renewable fibre, Greencoat lowers entry of waste to landfills and carbon emissions.
DS Smith Packaging North America sales, marketing and innovation director Melanie Galloway said: "Greencoat was launched 13 years ago as a revolutionary product created to survive the harsh poultry shipping supply-chain and has since been adopted by a number of other markets.
"Brrr Box is a natural extension of the product line that's ideal for consumers looking for an eco-friendly, durable way to transport ice and cold beverages without the negative impact of Styrofoam."
Designed to keep contents cold for up to eight hours, the box can be opened and closed with one hand and assembled in around five seconds.
It can also accommodate a dozen 12-ounce beverages and 10lb of ice.
Brrr Box co-founder and president Ed Battle revealed that a major US convenience store chain is using Brrr Box to replace Styrofoam coolers.
Ed Battle said: "The chain was looking for a disposable cooler that performed as well as Styrofoam, first and foremost.
"They are also conscious of precious floor space in stores, and Brrr Box is shipped and displayed flat, so they can carry more inventory in a much smaller footprint.
"And, frankly, they wanted an environmentally friendly alternative as well. Brrr Box is the only product that does that."