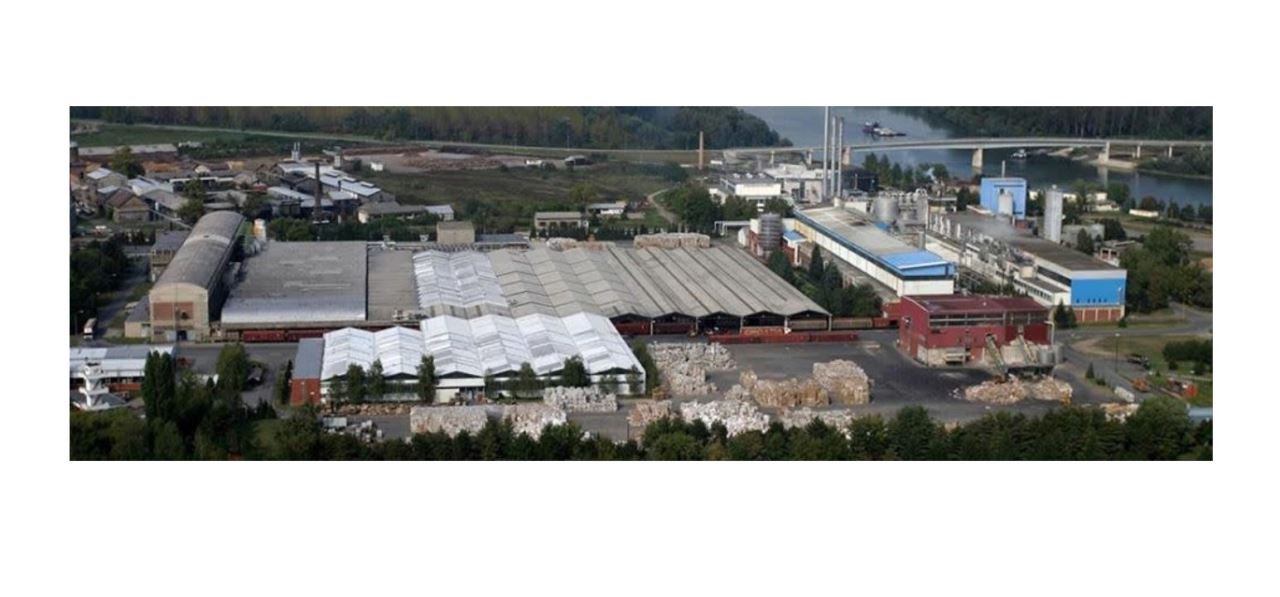 Sustainable packaging provider DS Smith is using green energy at its Belišće Paper Mill located in Eastern Croatia.
The switch to clean energy to power its papermaking operations enhances its commitment to CO₂ reduction.
As part of this commitment, the company partnered with green energy electricity ZelEn provider HEP Opskrba.
HEP Opskrba will provide green electricity produced from renewable sources including solar, wind, geothermal, biogas, eligible biomass, and low-impact small hydroelectric sources.
According to DS Smith, HEP Opskrba will provide 60% of the company's energy requirements at the mill.
HEP Opskrba director Mario Puntaric said: "The partnership with DS Smith across their operations in Croatia will support their environmental goals, as well as protecting natural resources.
"As we see more companies becoming socially responsible and environmentally aware, DS Smith are leading the way as the one of the biggest users of green electricity in Croatia."
The company aims to reduce emissions by 23% annually. The move will enable the company to save up to 27,000t of carbon in Belišće Paper Mill.
The mill produces up to 215,000t of paper a year.
Last month, DS Smith revealed its long-term target of lowering carbon emissions by 30% by 2030, which is in line with the reaffirmation of that target in the company's newly launched Now and Next Sustainability Strategy.