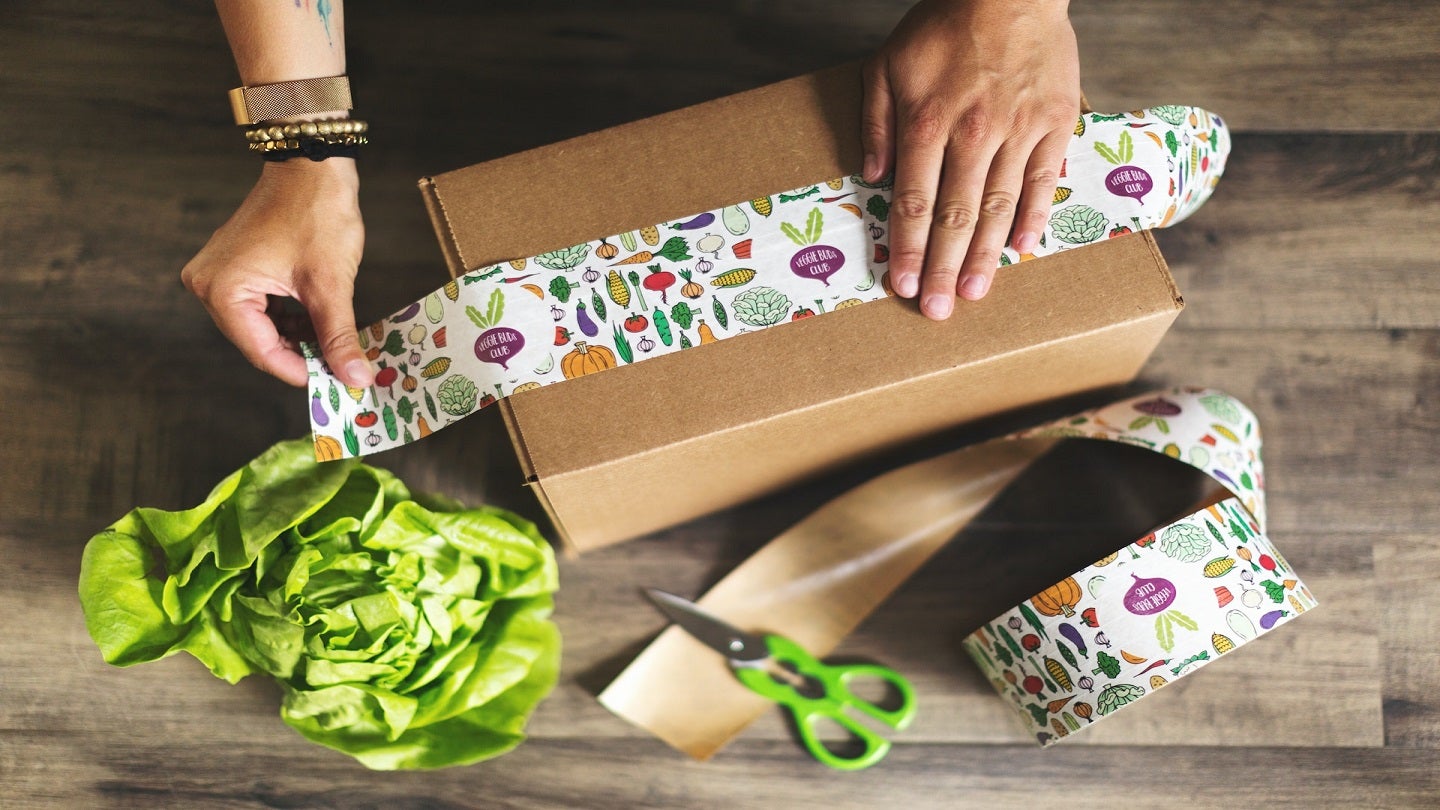 Duraco Specialty Materials has acquired US-based self-adhesive and coated films manufacturer Strata-Tac.
Strata-Tac supplies its solutions to label converters and manufacturers.
The company has expanded its coating capabilities and its portfolio of tapes, labels, liners and facestocks for use in various applications since its founding in 1995.
The acquisition highlights Duraco's commitment to providing technically advanced, customised solutions across growing end markets.
In addition, Duraco can benefit from Strata-Tac's expertise in water-based chemistry.
Duraco CEO Ed Byczynski said: "The addition of Strata-Tac further adds to Duraco's strong capabilities as a leading manufacturer of custom speciality labels and coated films in North America."
The financial terms of the transaction have not been disclosed.
Strata-Tac general manager and vice-president Andy Schwarzbauer will continue to remain in his position post-acquisition.
Duraco has completed five add-on acquisitions after being acquired by OpenGate Capital in 2019.
The company supplies customised tapes, labels, converted parts, functional coatings, and release liners to more than 10,000 customers across various markets.
OpenGate Capital founder and CEO Andrew Nikou said: "Strata-Tac is the latest testament to our focus on add-on investments as an accelerator of growth.
"The combination of Strata-Tac's operational capabilities, along with Duraco's strong operating expertise and its seasoned management team will drive continued commercial growth into new markets."