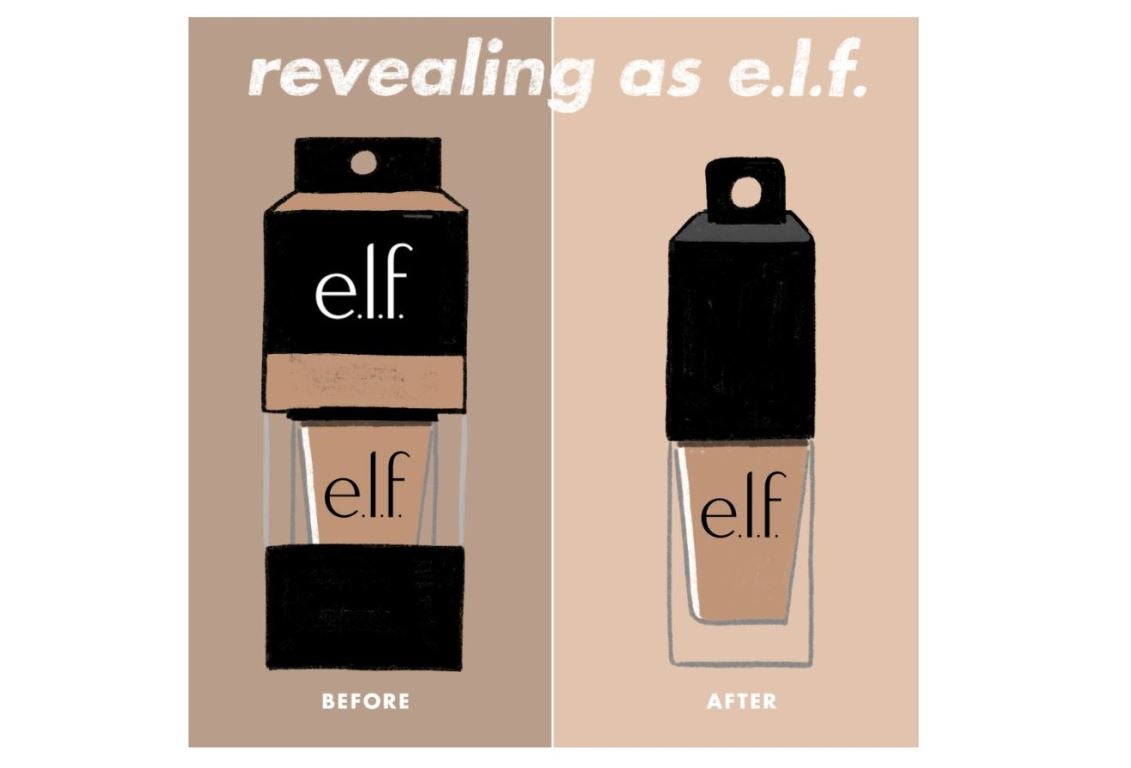 US cosmetic brand e.l.f. Beauty has achieved a milestone in its sustainability objectives by removing nearly 650,000lb of packaging material.
Under its 'Project Unicorn' initiative, the company was successful in eliminating the packaging material across its namesake e.l.f. Cosmetics brand.
The milestone was achieved by getting rid of secondary cartons, vacuum-formed trays and paper insert cards to cut down on secondary packaging.
The company also adopted a patented approach to tamper-proof product. Further, it has also received three design patents.
e.l.f. Beauty chief creative officer Ashley Rosebrook said: "As e.l.f. continues to drive innovation, we are always evaluating ways to improve the consumer experience.
"Through Project Unicorn, we were able to make e.l.f. easier to shop while also driving our sustainability efforts.
"When we started this journey, we had many packaging experts tell us that our vision couldn't be executed, but we didn't take no for an answer.
"Working at e.l.f. speed, we took it in-house with our own samples and designs, to show that anything is e.l.f.ing possible."
Launch in February last year, Project Unicorn was designed to enhance the customer experience when shopping for e.l.f.'s products.
Focused on product assortment, presentation, and navigation on-shelf, the initiative helped in significant streamlining in e.l.f.'s packaging footprint.
Under this project, more than 200 SKUs packaging across a range of categories has been eliminated.
The company is also keeping its community informed about the actions taken so far and the sustainability impact via a marketing campaign.
e.l.f. Beauty chairman and CEO Tarang Amin said: "With smaller package footprints, e.l.f.'s retail partners can also fit more items on shelves, maximising shelf space and productivity, while consumers easily explore the products, textures, and formulas."