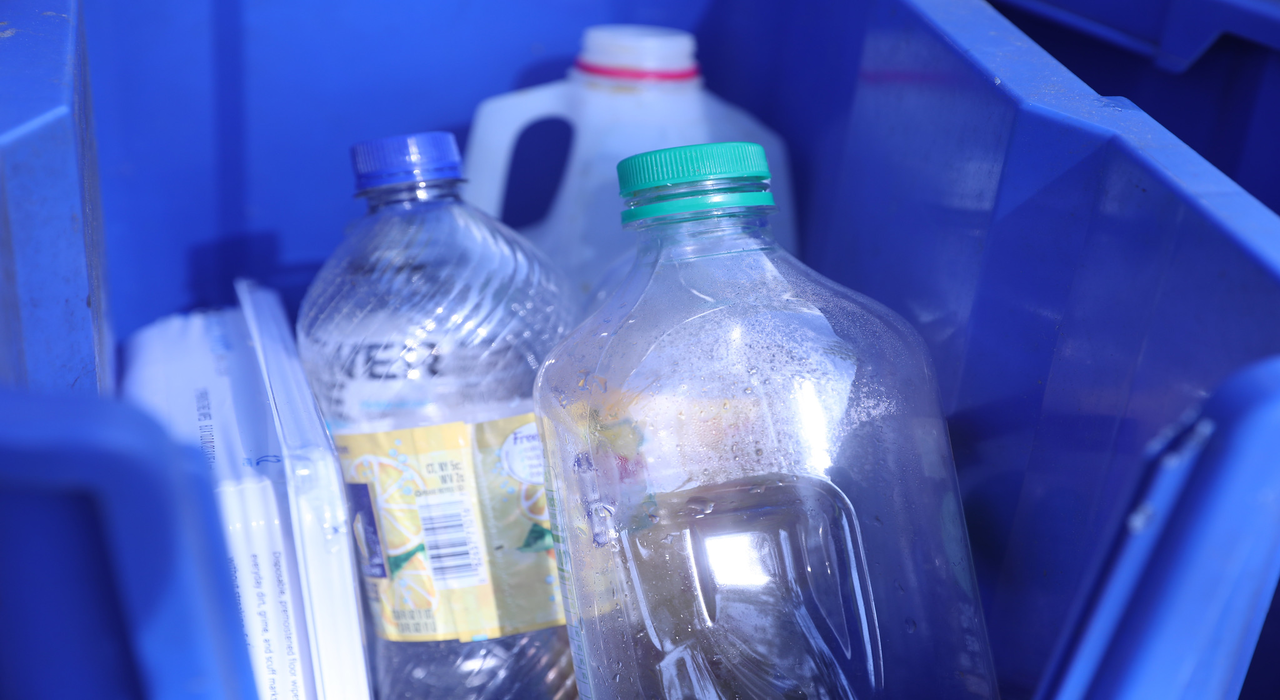 Speciality materials company Eastman Chemical Company has planned to develop plastic-to-plastic molecular recycling facility at its site in Kingsport, Tennessee.
Eastman board chair and CEO Mark Costa and Tennessee Governor Bill Lee made the announcement.
As part of this, the company is investing nearly $250m in the facility over the next two years.
The new facility will use methanolysis process to convert polyester waste to make speciality products.
It will use over 100,000t of plastic waste as feedstock.
Eastman board chair and CEO Mark Costa said: "With the growing demand for products made with recycled content and the urgent need to address the global plastic waste crisis, now is the time for Eastman to take this step.
"We are grateful for our partnership with Governor Lee in making today's announcement possible.
"Thanks to the support of the State of Tennessee and our local officials, we are able to build this facility in our home state, which we believe positions Tennessee to be a leader in enabling the circular economy and an example for others to follow.
"This will be a great investment for our local community and our customers, while also creating small business jobs to develop the recycling infrastructure necessary to support investment in a sustainable future."
Expected for completion by late 2022, the facility will support the company's sustainability commitment.
Eastman seeks to leverage molecular recycling technologies to recycle more than 500 million pounds of plastic waste a year by 2030.