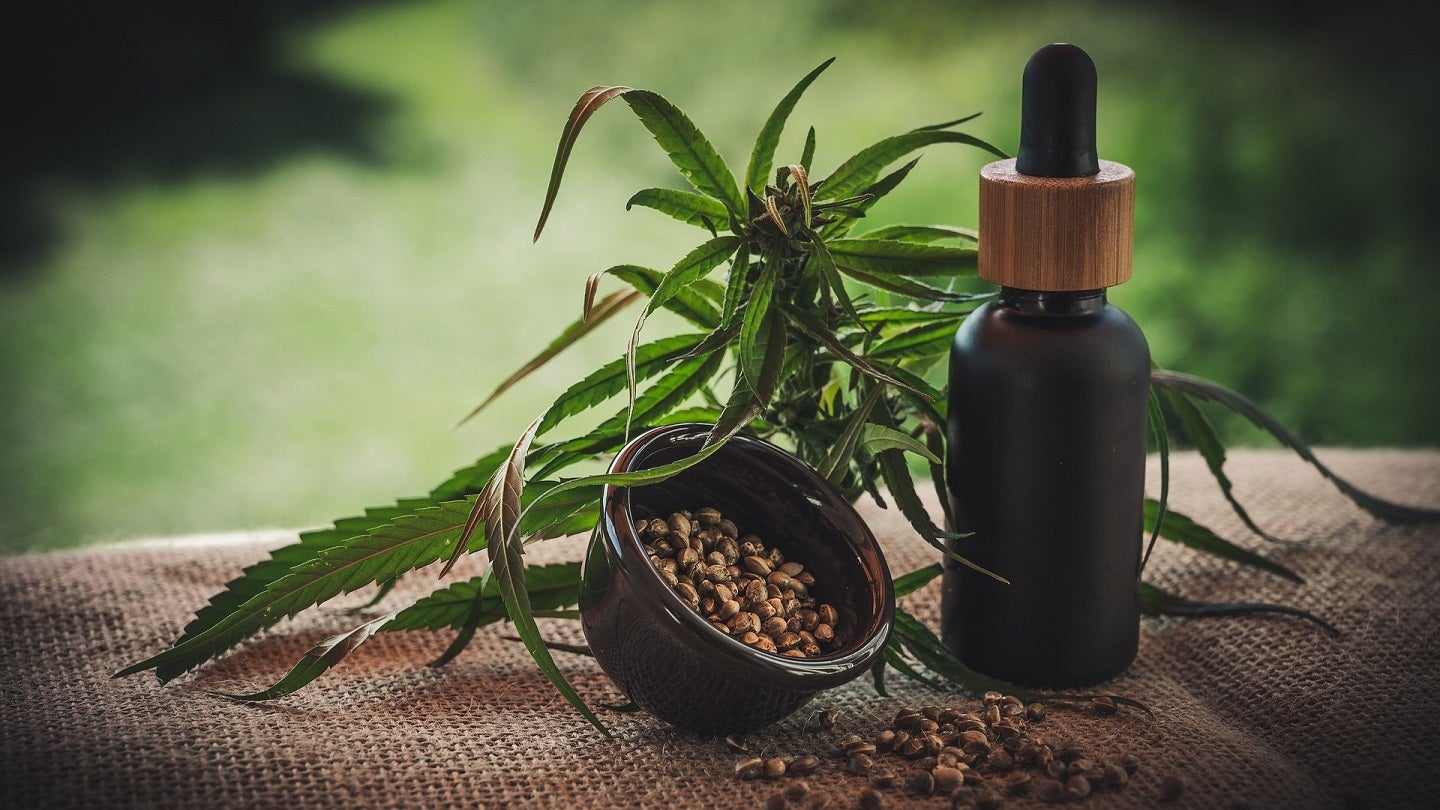 US-based cannabis packaging supplier eBottles has acquired Greenlane Holdings' (GNLN) line of concentrate packaging products.
The financial terms of the transaction have not been disclosed.
Based in Boca Raton, Florida, Greenlane develops and distributes premium cannabis accessories, packaging, vape solutions and lifestyle products.
The company owns and operates a diverse portfolio of brands, including Pollen Gear, the K.Haring Glass Collection by Higher Standards, Marley Natural and VIBES rolling papers.
Following the acquisition, eBottles will stock jars in clear, opal and black glass together with an inventory of decorated versions.
It will also offer flat and rounded top closures in white and black with foil or polytetrafluoroethylene (PTFE) liners.
In addition, the company will offer closures embossed or debossed with custom logos for qualified buyers free of charge.
The company's closure decorating options include metallising, water transfer printing and screen printing.
eBottles founder and CEO Robert Lerman said: "Today's announcement secures our position as the market leader and expands our product offering to include the popular Pollen Gear 'LoPro' and Kush 'Ecliptic' concentrate jars and closures.
"It gives us great pleasure to continue to provide the great packages that Pollen Gear and Kush Supply have developed and to be able to offer these products along with our own line of patented concentrate jars.
"Together with our unrivalled variety of concentrate jar styles, eBottles now offers the most extensive line of concentrate packaging solutions for our customers to choose from."
A division of Lerman Container, eBottles develops and distributes premium cannabis packaging, specialising in proprietary child-resistant packaging.
The company aims to provide 'unparalleled product quality, customer service, compliance knowledge and logistics' to support its customers' growth.
It has five warehouses located strategically in major cannabis markets and trades with eight of the US' top ten multi-state operators.