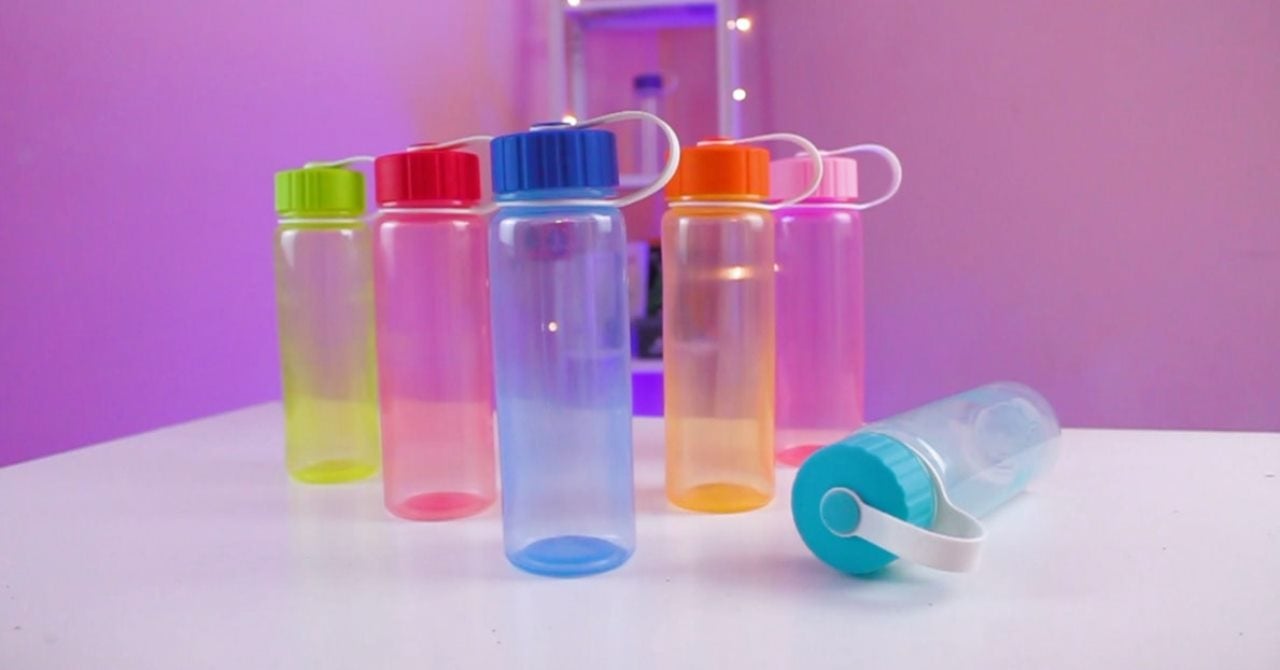 Ben-Gurion University's technology transfer company BGN Technologies and waste recycling firm ECOIBÉRIA have signed a research collaboration agreement to study plastic recycling by bacteria.
The study will be based on research from the team of professors Ariel Kushmaro and Alex Sivan from the Laboratory of Environmental Biotechnology and Avram and Stella Goldstein-Goren Department of Biotechnology Engineering at BGU.
Prof Kushmaro and Sivan, along with their teams, have discovered several bacteria species that biodegrades various polyethylene – which was previously considered a non-biodegradable plastic.
The project will aim to develop a biodegradation process of PET by evaluating the biodegradation of polyethylene terephthalate (PET) by previously identified bacteria, as well as original ones.
Products from this process will be later used as raw materials for recycled PET.
Kushmaro said: "Plastic-containing products is one of the biggest environmental challenges facing modern society, and degradation and recycling of plastic are one crucial strategy for dealing with the environmental impact of PET.
"Existing technologies, such as thermomechanical recycling impair the mechanical properties of the polymer and suffer from other disadvantages such as the need for organic solvents, high reaction temperatures and intensive waste sorting. Bacterial degradation of PET into recyclable materials that can be then reused to manufacture new PET products is therefore a promising strategy that can have a global environmental and economic impact."
PET is one of the most abundantly used polymers in the world, with approximately 56 million tonnes produced yearly worldwide, mostly single use packaging material.
Portugal-based ECOIBÉRIA produces secondary raw materials such as PET Flakes.
ECOIBÉRIA CEO Jorge Lemos said: "ECOIBÉRIA's mission is to guarantee the sustainability of the production and consumption models and assist in the transition from the linear economy to the circular economy, through the transformation of PET plastic waste into valuable secondary raw materials."