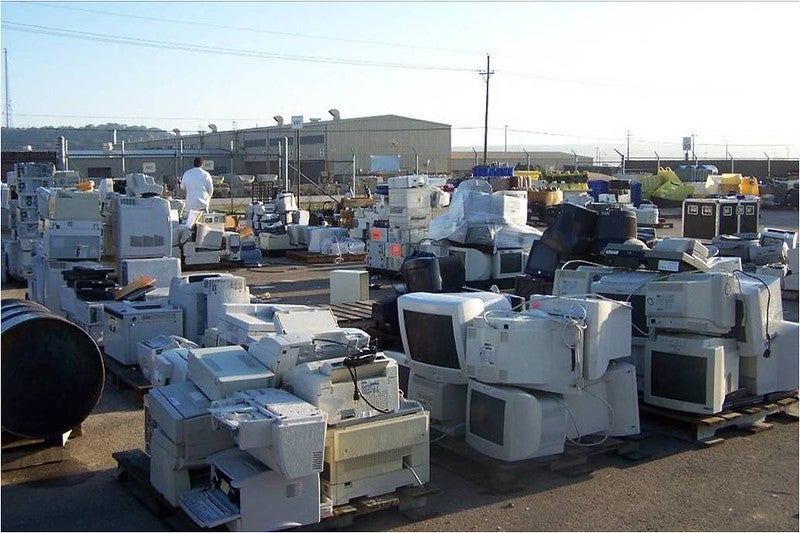 UK compliance scheme Ecosurety has launched a £1m ($1.2m) Ecosurety Exploration fund to support new waste-reduction projects.
Specifically, it will support innovations and new technology that counteract the negative environmental impact of packaging, batteries and waste electrical and electronic equipment (WEEE).
Ecosurety Exploration fund will be available for companies, charities, not-for-profits and academic institutions.
All entries will be judged by a panel, consisting of five major producers and five independent experts from industry, non-governmental organisations and businesses.
Green Alliance senior policy advisor Libby Peake said: "Finding new solutions to the old problems associated with waste packaging, batteries and electricals will prove absolutely vital, and I look forward to seeing what ideas are out there."
To be released over three years, successful individual applications could receive £150,000 each year.
The applicants could include innovative technologies, awareness campaigns, processes and materials. Research projects for improving the existing systems are also eligible.
Projects must be completed within one year and should cover the entire product lifecycle from production, use and collection to end-of-life treatment or reuse.
Ecosurety CEO James Piper said: "The launch of the Ecosurety Exploration fund is a hugely exciting step for our company. We hope it will provide a vital springboard for projects that offer innovative solutions to the challenges that packaging, batteries and e-waste currently pose to the environment.
"Ecosurety remains committed to boosting recycling rates in the UK, as well as playing its part in the transition to a circular waste economy. We encourage all organisations with eligible projects to apply to the Ecosurety Exploration fund and look forward to reviewing the entries."