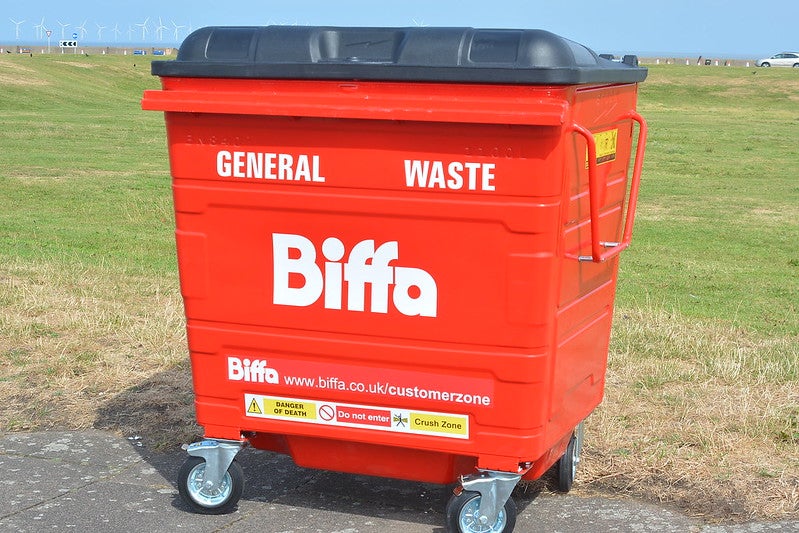 US-based energy investment firm Energy Capital Partners (ECP) has completed its acquisition of British recycling company Biffa for £2.1bn ($2.6bn).
Based in High Wycombe, Biffa claims to be a leader in sustainable waste management in the UK and focuses on improving the circular economy.
The company supports the entire waste management process, from recycling, treatment and energy generation to collection, disposal and surplus redistribution.
It serves 100,000 business customers and two million households in the UK, processing around eight million tonnes of resources a year.
ECP partner Andrew Gilbert said: "We are pleased to complete our acquisition of Biffa and to partner with such an exceptional leader in the waste management space.
"We share the Biffa team's vision to promote a more sustainable, circular economy, and are excited to partner with the company in its next phase of growth.
"We are impressed by Biffa's visionary leadership, talented employees and commitment to safety.
"ECP and Biffa will remain focused on providing the highest levels of service to the company's customers."
As part of the agreement, Biffa's shareholders will receive £4.10 in cash for each ordinary share of Biffa stock they own.
The company has stopped trading and is no longer listed on the London Stock Exchange.
Biffa CEO Michael Topham said: "The closing of the transaction marks an important milestone in this exciting next chapter for Biffa.
"As we continue to invest in our leading position in UK sustainable waste management, leveraging ECP's deep environmental infrastructure-focused expertise will allow us to accelerate our growth, enhance our capabilities and continue to change the way our customers – and our economy – thinks about waste."
In September last year, Biffa purchased Viridor Waste Management's Collections business and some of its recycling assets for £126m in cash.