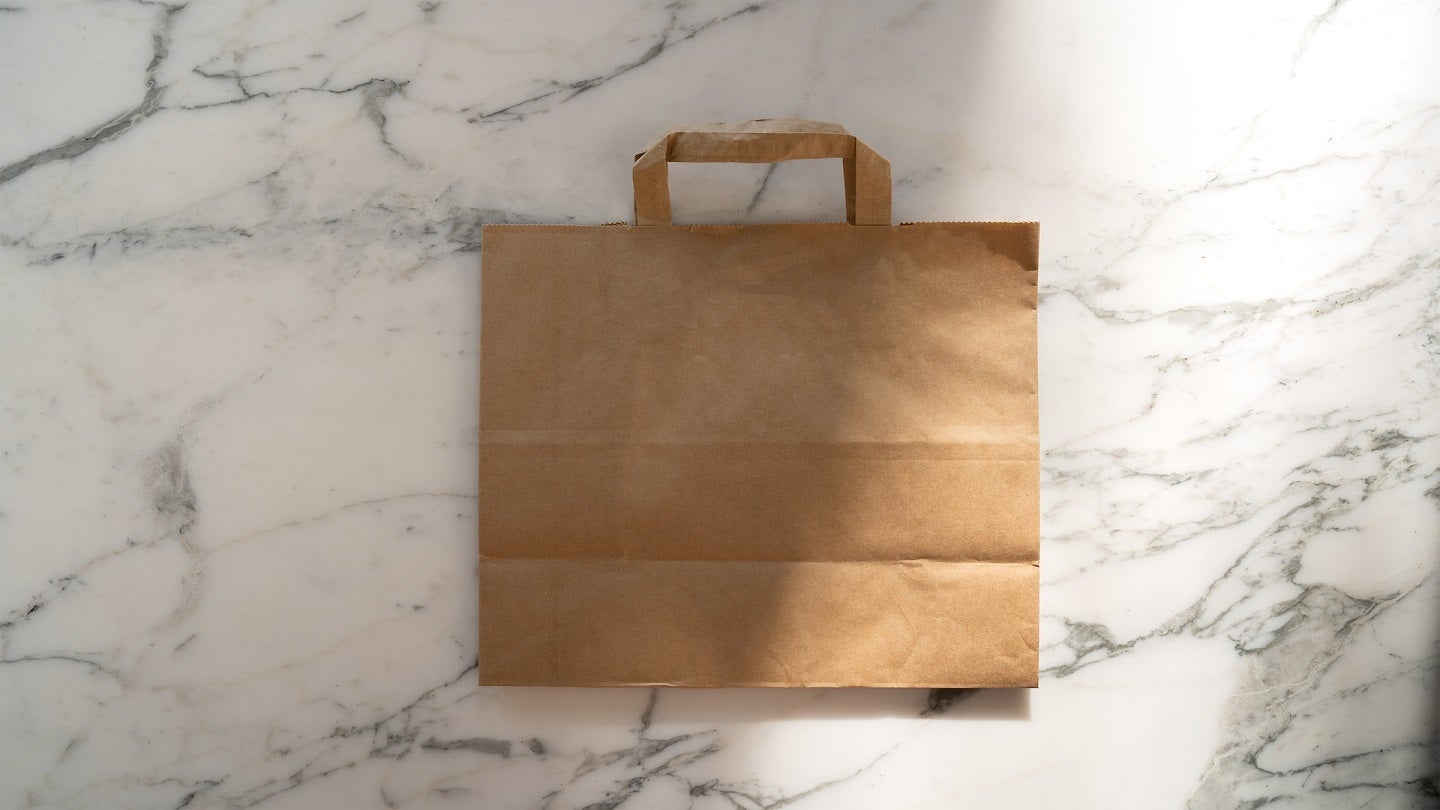 Packaging products manufacturer El Dorado Paper Bag Manufacturing is reportedly set to close operations by the end of this year, reported the El Dorado News-Times, citing a representative of ProAmPac.
The announcement comes two years after flexible packaging company ProAmpac acquired El Dorado Packaging.
The company specialises in manufacturing customised paper-based packaging and printing solutions for use in the retail and industrial markets.
At the time of acquisition, El Dorado was operating three plants across the US in the states of Arkansas, Minnesota and Nebraska.
ProAmPac did not provide additional details on the closure of these facilities but plans to support existing employees, numbering 85 to 100 people, at the plant.
The News-Times quoted a ProAmPac representative as saying: "As our business has continued to grow, we've recently looked at our capacity across the manufacturing network and determined that, geographically, we can better match our capacity to our customer base.
"We are confident this is the right choice for our business, as we will be better able to meet our partner and customer needs while ensuring a more efficient use of our resources without interruption to production.
"We are thankful for the contribution and commitment of our El Dorado team, and will respectfully support them through this transition, including providing a severance package and career planning assistance, such as resume building, onsite job fairs and access to local workforce service providers."