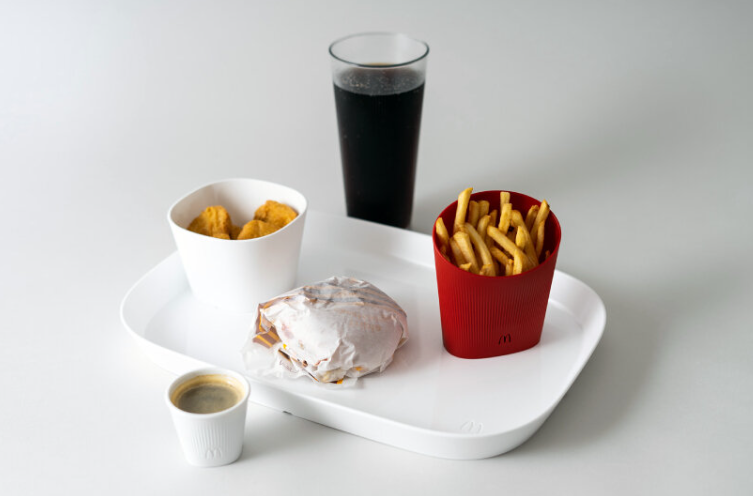 The French-based global design studio Eliumstudio has collaborated with McDonald's France to create reusable tableware. 
It took two years for the Paris-based studio to finalise the design alongside hundreds of drawings, mock-ups and prototypes.
Eliumstudio used Tritan, a bisphenol A (BPA)-free plastic resin similar to glass and ceramic in terms of durability and transparency, to create the range.  
GlobalData analyst Dominic Cakebread said: "The new McDonald's range of BPA-free reusable tableware clearly indicates the company's strong and ongoing drive to improve its sustainability credentials and reduce its overall packaging use. Like many such packaging sustainability developments, it represents a return to the simplicity of the past when restaurants used reusable crockery as standard for in-house dining.
"It is also firmly on trend by addressing the regulatory direction of travel toward reduction, reuse and refilling – not just recycling. I would expect to see other fast food outlets and in-store restaurants follow suit."
According to the design team, the properties of the tableware can help preserve the taste qualities of the food without mixing in fragments, chips or debris from the material.
The tableware has been integrated with vents, graining and striations to improve functionality and elevate the customer's dining experience. This first range of McDonald's reusable tableware has been deployed in all French restaurants since 2023.
McDonald's and Burger King restaurants across Germany have installed reusable packaging deposit systems following a new packaging law in Germany that aligns with the European Packaging Directive.