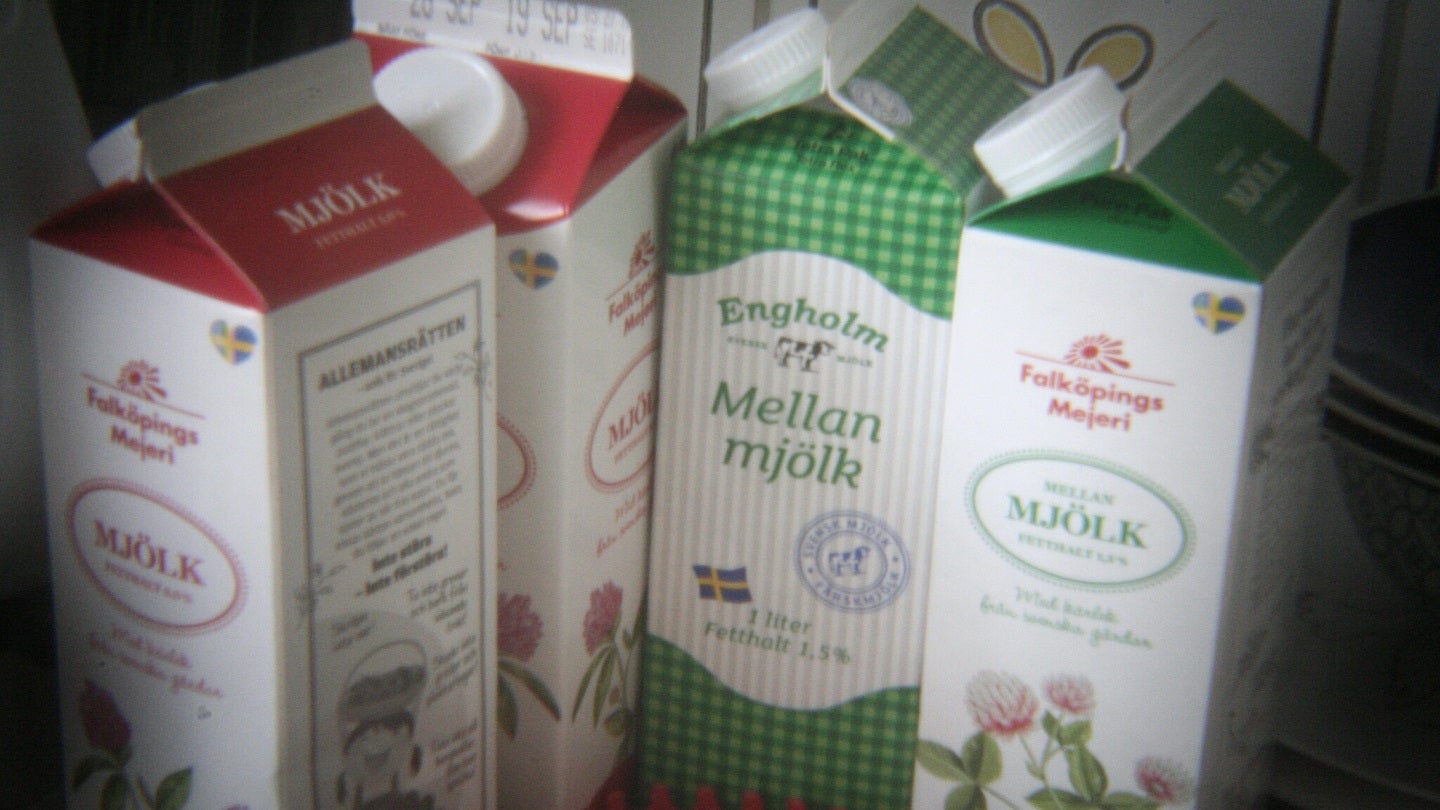 Norwegian carton packaging and filling equipment supplier Elopak has reported full-year revenue of €1.02bn ($1.09bn) for fiscal 2022 (FY22), up by 20% from fiscal 2021 (FY21).
The company's new revenue from acquired businesses was €38.5m for the full year.
Its organic growth in FY22 was 11% and its adjusted earnings before interest, tax, depreciation and amortisation (EBITDA) rose by €5.7m to €119.4m.
Elopak recorded an adjusted net profit of €44.0m for the full year.
In the fourth quarter (Q4) of FY22, the company saw a revenue growth of 24% to €267.1m, driven by pricing initiatives in Europe, the Middle East and Africa (EMEA) and strong performance in the Americas.
Elopak's products' price in the EMEA region increased to €19m in Q4, while its overall adjusted EBITDA increased by €15.1m in the quarter to €35.9m.
Elopak CEO Thomas Körmendi said: "Elopak ended the year on a strong note, delivering profitable organic growth.
"The most notable achievements were yet another strong performance in Americas, continued solid development in our acquired businesses in MENA and India, and the commercial launch of the new Pure-Pak eSense aluminium-free aseptic carton.
"I am pleased to see that we continue to show great resilience despite a continued volatile environment, and we are well-prepared to face challenges ahead.
"The uncertainties experienced in 2022 continue into 2023 and make it more challenging to predict short-term results, but we remain optimistic on longer-term market fundamentals.
"Our strategic initiatives remain focused on growing our top-line and strengthening our results. We remain committed to our mid-term targets."
Based in Oslo, Elopak provides carton packaging and filling equipment to private companies in the food and retail sectors.
The company sells more than 14 billion cartons across more than 70 countries each year, employing 2,600 people in total.