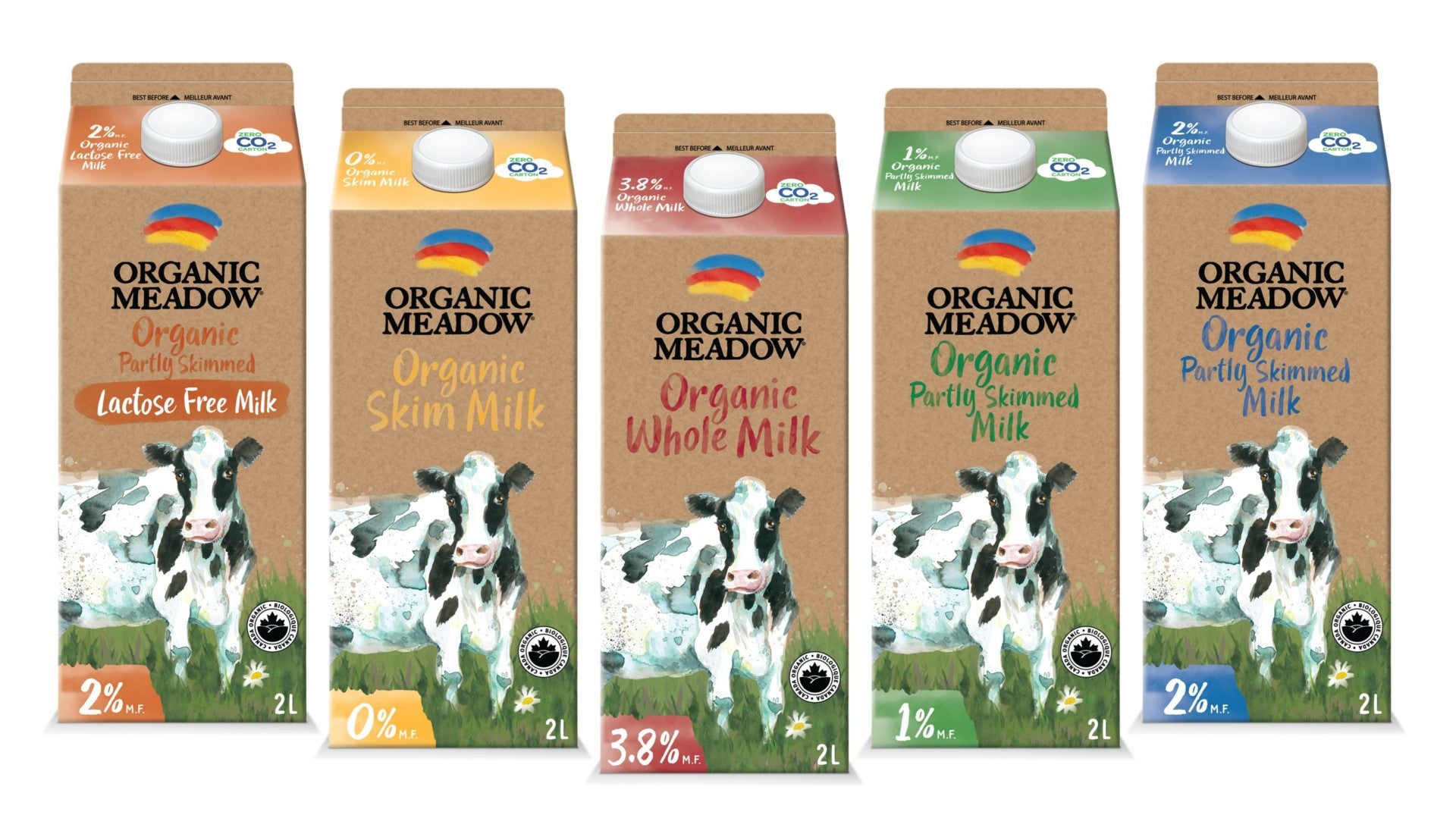 Farmer-owned co-operative Organic Meadow Limited Partnership has partnered with beverage carton manufacturer Elopak to launch North America's first-of-its-kind sustainable packaging.
The organic dairy foods provider is now bringing its 2l organic milk in Elopak's Pure-Pak carbon-neutral paperboard cartons with Natural Brown Board.
The company's Zero-Carbon 2l Organic Milk Cartons are available in five varieties.
Products are available at leading grocers and health food stores, including Metro, Longo's and Whole Foods across Ontario.
With this move, Organic Meadow becomes the first company to launch the packaging in North America.
Organic Meadow sales and marketing vice-president Maurice Bianchi said: "From the moment we learned of a carbon-neutral packaging option for milk, we were immediately committed to adopting it.
"We're extremely proud to be the first dairy in North America to bring this innovative new carton to Canadians and we hope that our actions will inspire others to join us on a journey toward a more sustainable future."
Made from natural and unbleached Forest Stewardship Council-certified paperboard, the carton is 18% lighter compared to the existing traditional milk cartons and reduces CO₂ emission by 27%.
The packaging has already been launched in European markets.
The transition to sustainable packaging highlights Organic Meadow's support for responsible forestry management and cutting the use of fossil fuels.
Earlier this month, Elopak introduced an eco-friendly aseptic carton, Pure-Pak eSense, to add to its sustainable packaging range.