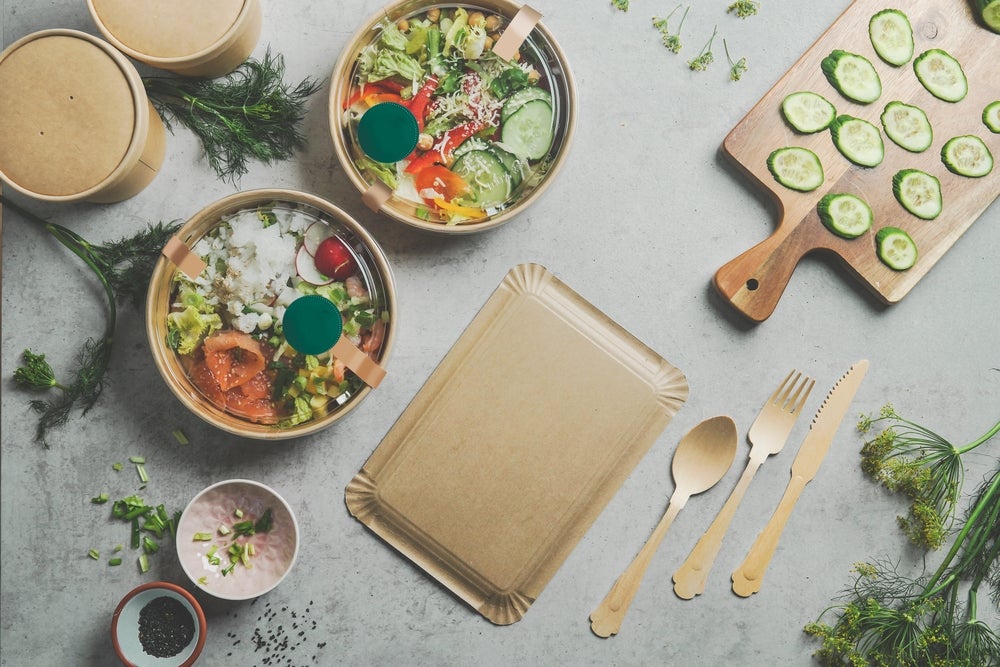 A sustainable packaging fund run by Swiss venture capital firm Emerald Technology Ventures has secured an investment from Finland-based sustainable packaging company Huhtamaki.
Huhtamaki has joined the fund as a limited partner and will aim to help create advanced sustainable packaging solutions using new technology developed by start-ups.
EMERALD said the investment highlighted its commitment to the packaging industry, which is increasingly transitioning towards a circular, low-carbon model.
The venture capital firm aims to make the whole packaging value chain more sustainable through low-carbon feedstocks, new business models, digitisation and other efforts.
Emerald managing partner Gina Domanig said: "We are thrilled to be working with Huhtamaki and other major players in the push to transform the packaging sector.
"Packaging is a vital part of our modern commercial landscape, and we are excited to help develop sustainable solutions which ensure that innovation in packaging has a positive impact."
The investment is in line with Huhtamaki's commitment to achieving carbon-neutral production and making all its products recyclable, compostable or reusable by 2030.
The packaging company has previously collaborated with start-ups launched in 2020.
Launched in April this year, Emerald's fund is claimed to be one of the first venture-backed investment vehicles to target the full packaging lifecycle.
Huhtamaki president and CEO Charles Héaulmé said: "Our focus is on delivering sustainable packaging solutions, with a net positive impact, driving accessibility, affordability, hygiene and safety of food for consumers all around the world.
"We embed sustainability in everything we do and are happy to invest in Emerald's sustainable packaging fund as it is aligned with our strategic priorities.
"We look forward to working with Emerald, whose expertise and global reach will help us explore new possibilities to create value for our customers and shareholders as well as our employees and the planet​."