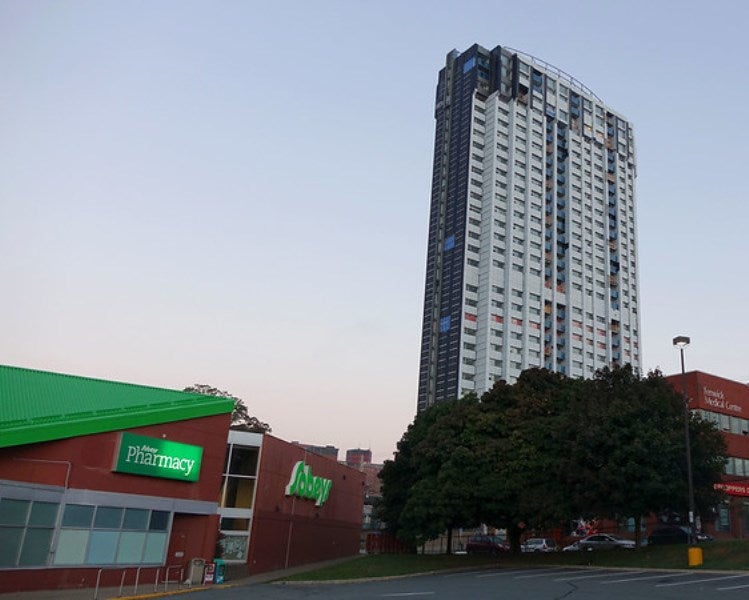 Canadian company Empire has announced that its retail brands are offering talking prescription labels in-store.
Called ScripTalk, the new labelling system is available at supermarkets Sobeys, Safeway, Thrifty Foods, Foodland, IGA (western Canada) and FreshCo.
Empire has launched the system across national pharmacy network, consisting of more than 420 pharmacy locations, including Lawtons Drugs.
ScripTalk enables pharmacists to code prescription labels using radio frequency identification technology (RFID).
Using a ScripTalk Station Reader, provided freely through En-Vision America's Pharmacy Freedom Program, blind and visually impaired patients can hear important prescription information and instructions.
The audible prescription labels can also be accessed with the help of En-Vision America's mobile phone application.
Sobeys in-store pharmacy operations vice-president Jim Johnston said: "We are proud to offer ScripTalk at all of our pharmacies across the country. ScripTalk is an easy-to-use yet innovative technology that is breaking barriers for those who are blind, have experienced vision loss, or are otherwise not able to read vital prescription information.
"With this technology, we are empowering our patients to independently manage their medications safely at our pharmacies, in their homes, or wherever they may be."
The technology is expected to enhance the country's independent management of prescription medication.
According to the Canadian National Institute for the Blind (CNIB) Foundation estimation, Canada has 1.5 million people living with sight loss, ranging from mild to very severe.
ScripTalk is currently used by over 20,000 individuals.
Based in Florida, En-Vision America offers high-tech products aimed at solving issues for individuals with disabilities.