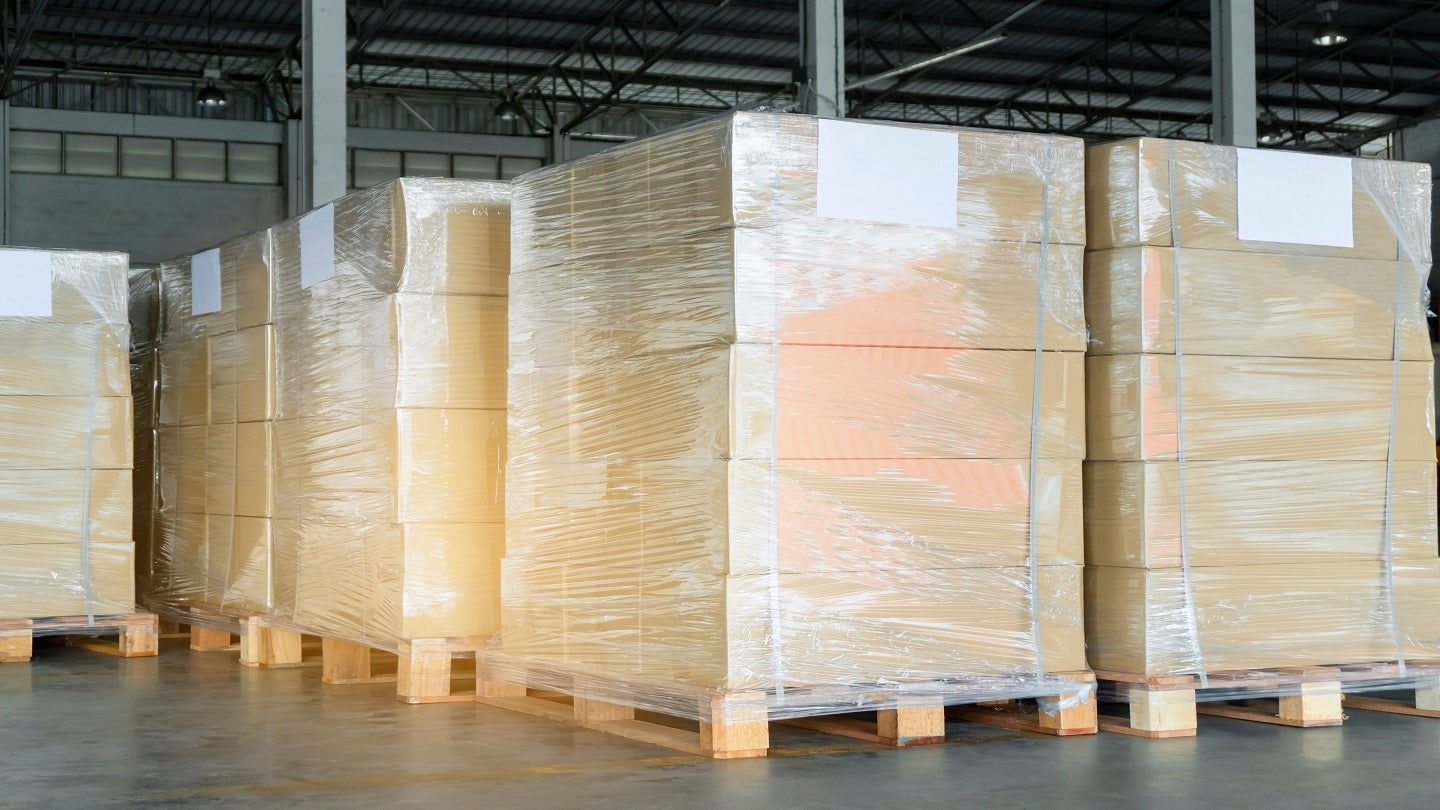 US-based battery manufacturer Energizer Holdings has plans to invest $43m on an expansion of its battery production and packaging facilities in the city of Asheboro, North Carolina, US.
This move will create 144 new jobs in Randolph County.
North Carolina governor Roy Cooper said: "We're charged up to announce Energizer's decision to increase its investment in our state.
"This is another important expansion for Randolph and surrounding counties and it spotlights North Carolina as a place for world-renowned companies to grow and succeed."
Energizer Holdings is a manufacturer of Rayovac, Eveready and own-brand batteries and torches, as well as car maintenance products such as Armor All and STP.
The company has been operating in Asheboro for almost 75 years.
It hopes that by upgrading its facilities with this new investment, the facilities' production and packaging capacity will increase.
Asheboro manufacturing plant manager Abe Prandini said: "We're incredibly excited about this expansion.
"Our decision to invest in our Asheboro facilities is a testament to the great workforce in the area and we're looking forward to calling Asheboro our home for many years to come."
New positions as a result of this upgrade include roles for engineers, maintenance staff, operators, and supervisors.
A grant of $450,000 was also provided by the One North Carolina Fund for Energizer to help towards its expansion in the US state.
North Carolina's commerce secretary Machelle Baker Sanders said: "Energizer has become synonymous with powering our lives.
"Our manufacturing workforce, combined with our convenient location and transportation infrastructure, will continue to make North Carolina a top choice for global brands like Energizer."