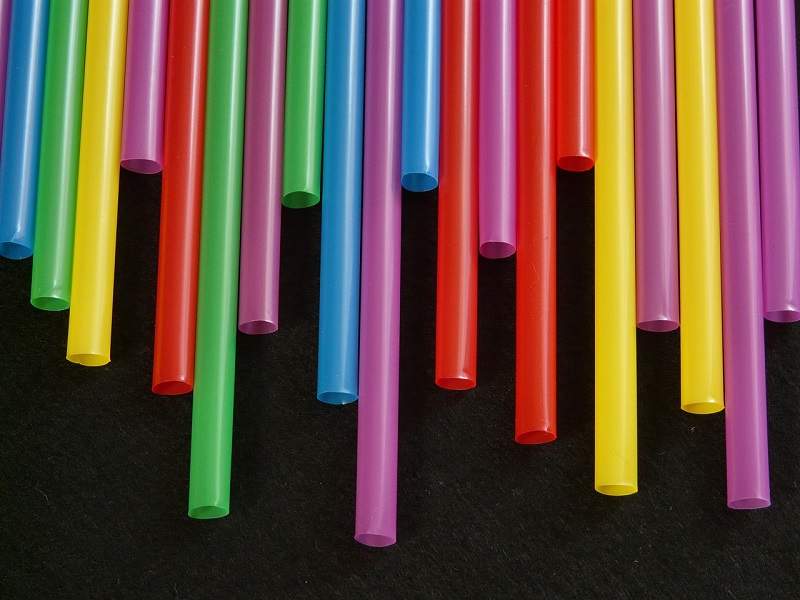 UK Environment Secretary Michael Gove has hinted that plastic straws could soon be outlawed in the UK in a bid to tackle plastic pollution.
The news comes as the latest findings showed that the country uses an average of 8.5 billion straws a year, threatening the environment since they are unrecyclable.
Campaigners claim that single-use plastic straws can take more than 200 years to break down, causing irreparable damage to the planet.
In a recent interview, Gove said that the Government is doing everything in its power to reduce consumption of plastic straws, adding: "We are exploring at the moment if we can ban them."
Gove also admitted that it could be easier to put the ban into effect once the UK has left the European Union. He said: "There is some concern that EU laws mean that we can't ban straws at the moment, but I'm doing everything I can to ensure that we eliminate this scourge and I hope to make an announcement shortly."
In a tweet earlier on Friday, Gove further explained this comment by saying that the EU does not have a specific proposal to ban plastic straws yet. He also hit out at the Union for still having to 'catch up on microbeads', adding that the UK was the first country to ban them in Europe.
He recently joined a string of Conservative MPs who committed to cut down plastic, although news that the Parliament has doubled its use of plastic straws in the last three years seems to indicate that keeping such promise could be tougher than expected.
In an article for the London Evening Standard, Gove wrote that an 'overwhelming majority' of plastic straws is sent to landfill, or, even worse, reaches oceans and rivers.
He added: "As a symbol of society's damaging addiction to single-use plastics and our throwaway culture, straws are hard to beat. If they did not exist, there would be scant reason to invent them."
The threat that plastic straws pose on the wellbeing of the environment recently prompted packaging, food and drinks companies as well as national bodies and retailers to invest into the development of plastic-free solutions for their businesses.
Last week, the Queen and the BBC both pledged to help protect the environment, by stopping the use of plastic cutlery and coffee cups as well as straws. The Scottish Parliament also banned plastic straws from its premises earlier this month.