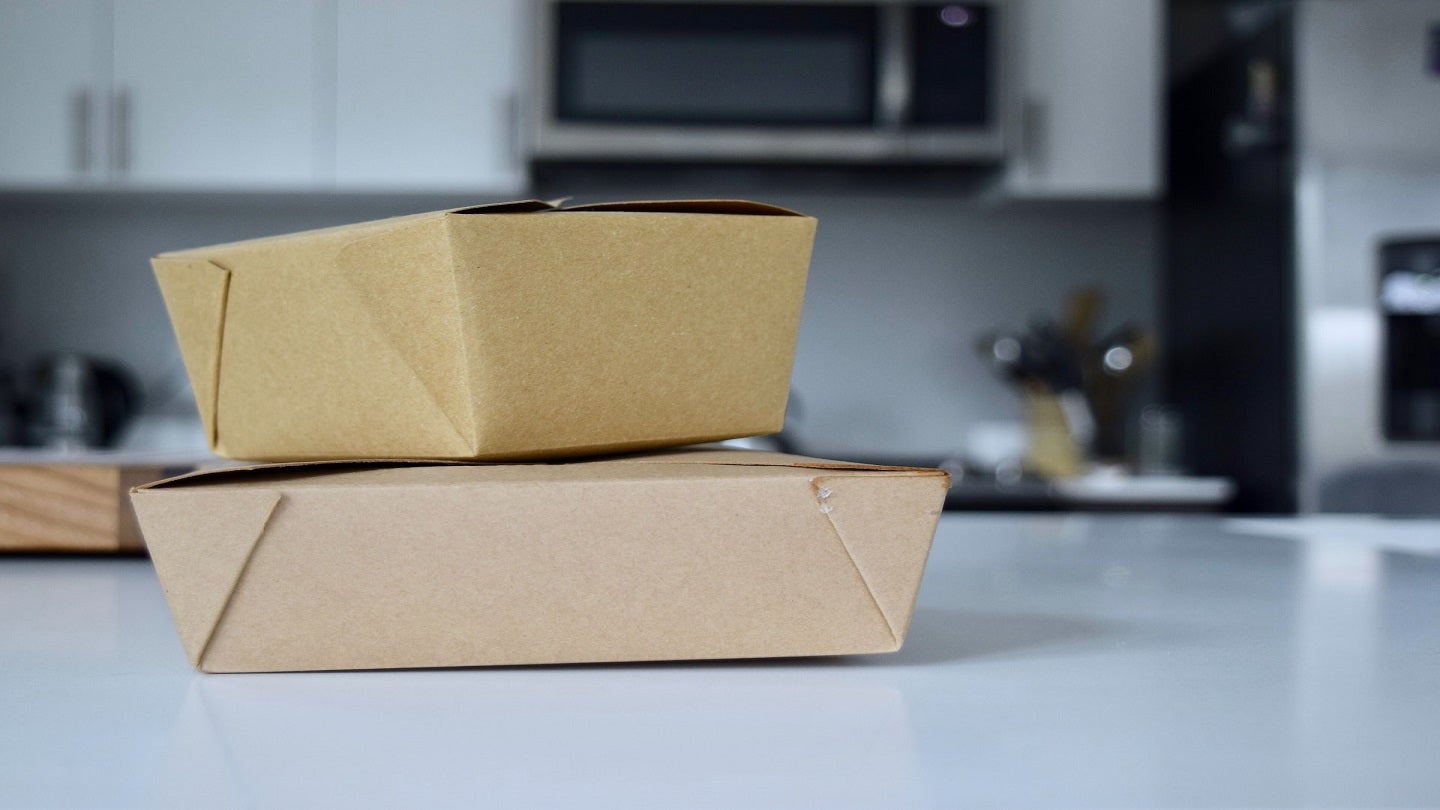 US-based foodservice packaging provider Envoy Solutions has agreed to acquire Mooney-General Paper (MGP) for an undisclosed sum.
Based in Hillside, New Jersey, MGP offers supplies and equipment for industrial packaging, foodservice and food packaging among other sectors.
The company supplies customised solutions to local businesses and industries in markets such as New Jersey, New York and Pennsylvania.
Envoy Solutions said the acquisition will improve its capabilities across several key business categories, while also expanding its footprint in the US' North-East region.
The deal also aims to allow MGP to expand its product portfolio and customer reach across the US.
Envoy Solutions CEO Mark Fisher said: "It's incredible to have such a highly valued company with a long history of success join our rapidly growing family of regional distributors.
"I look forward to working with Andrea Ribakove, Richard Ribakove and the rest of their great team at Mooney-General Paper.
"With this new partnership, we will continue building momentum in our North-East region, a key geographic market where we've seen tremendous growth.
"While we expand our national platform, we are committed to maintaining the highest level of customer intimacy at the local level, so we can help our clients solve the industry's toughest challenges."
MGP chairman Andrea Ribakove said: "We've been successful for more than a century because we continue to innovate and adapt in changing times to bring creative solutions to our customers.
"The support and scale of Envoy Solutions will enable us to build upon our storied history on a national level to drive growth in this exciting new chapter."
Based in Glenview, Illinois, Envoy Solutions specialises in providing janitorial and sanitation (Jan-San), foodservice, packaging and marketing services.
Last month, the company acquired packaging distributor Delta Packaging & Supply for an undisclosed sum.
Delta Packaging & Supply provides flexible packaging materials, equipment and solutions for a range of industries.