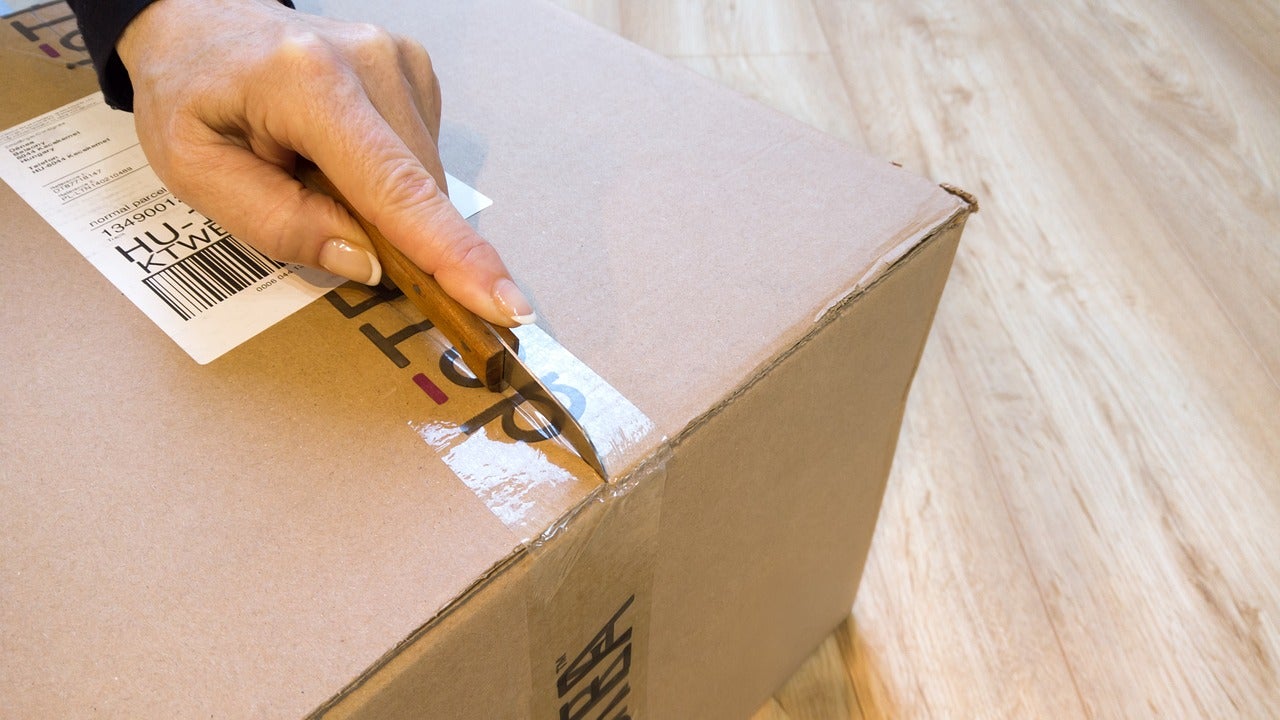 US-based specialised distributor and solution provider Envoy Solutions has purchased solutions-driven distributor United Packaging.
Based in Bristol, Pennsylvania, US, United Packaging offers packaging, shipping, safety, and janitorial supplies.
The acquisition will boost Envoy Solutions' packaging capabilities and expand its geographical presence in the North-East region of the US.
Furthermore, the addition of United Packaging is expected to strengthen Envoy Solutions' position as a specialised distributor and solution provider in the US market.
Envoy Solutions CEO Mark M Fisher said: "It's exciting to see the significant growth in our packaging capabilities, and United Packaging will help us continue building that momentum.
"I'm excited to work with Jeff Seidel and the rest of his outstanding team, who, like us, are solutions-oriented and committed to customer service excellence. With United Packaging and our existing companies in Pennsylvania, we are better positioned than ever to create greater efficiencies for our clients to solve the industry's toughest challenges in the Northeast and across the country."
For United Packaging, the deal will provide it with an opportunity to have access to Envoy Solutions' products and services.
Envoy Solutions, which is based in Glenview, Illinois, specialises in packaging, facility care, food service and marketing execution and has a host of regional distributors.
The financial terms of the transactions have not been disclosed.
United Packaging president and CEO Jeff Seidel said: "With its differentiated business model, Envoy Solutions is redefining our industry by leveraging the capabilities of regional distributors to better serve clients. By joining Envoy Solutions, we will greatly expand our resources, deepen our category knowledge, and have a larger pool of customers from coast to coast."
In June, Envoy Solutions acquired Levittown, Pennsylvania-based packaging company Hughes Enterprises.