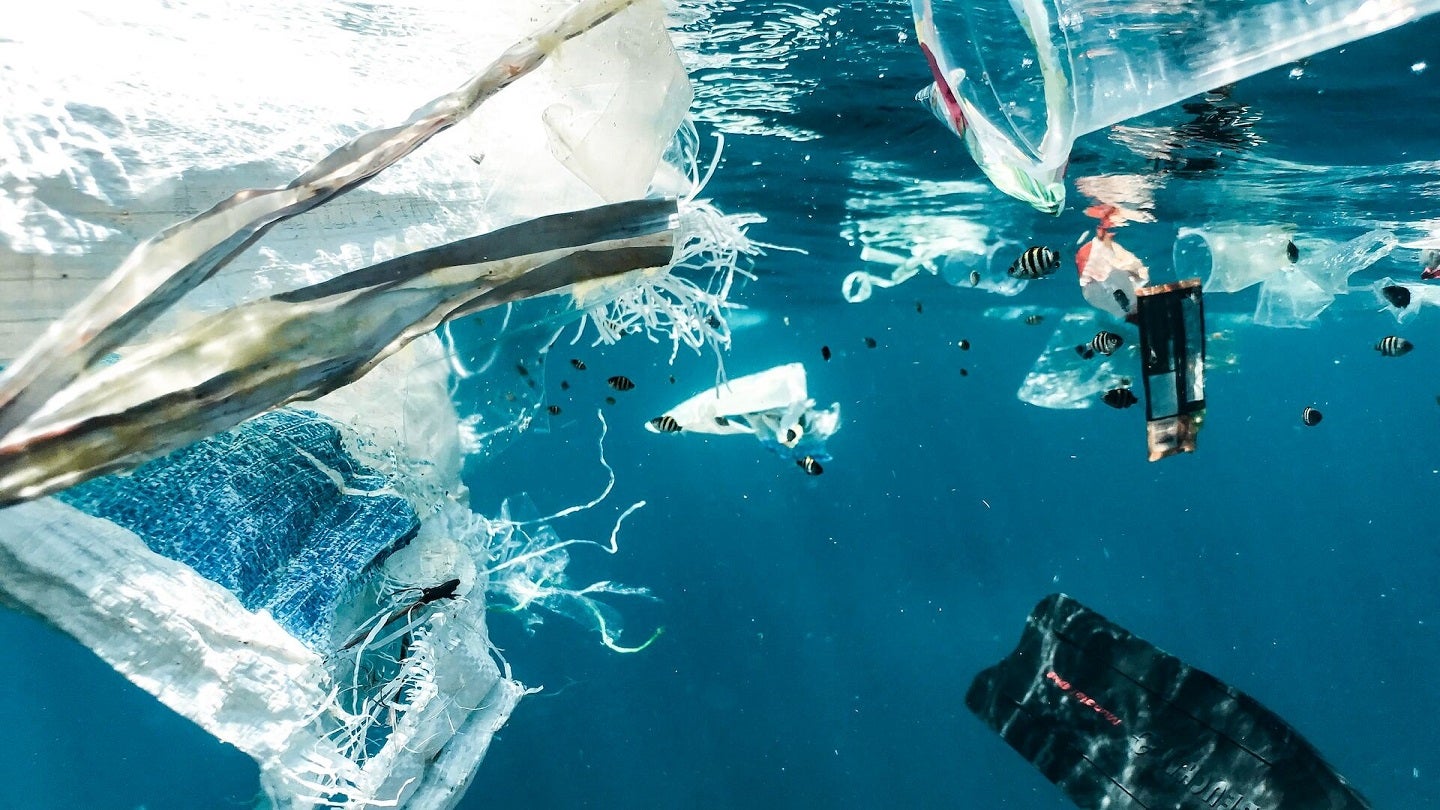 The US Environmental Protection Agency (EPA) has released a draft strategy that aims to tackle plastic pollution across the country.
Referred to as the 'National Strategy to Prevent Plastic Pollution', the strategy was drafted by the EPA alongside industry leaders and additional stakeholders.
The strategy focuses on three objectives, including a reduction in pollution during plastic production, improved management of post-use materials, and preventing waste and micro/nano plastics from entering waterways.
It includes initiatives to stop land-based plastic and other waste from making it into the environment by 2040.
The strategy calls for an improvement in the design of plastic products to offer more opportunities for reuse and refill.
Actions to be implemented also include a reduction in the production of single-use, unrecyclable and frequently littered plastic products, along with trying to raise public awareness on how to divert plastic and other waste from waterways.
EPA administrator Michael S Regan said: "Plastic pollution negatively impacts our environment and public health with underserved and overburdened communities hit hardest.
"As a global leader in the efforts to address these challenges and pave the way for the future, we must combat plastic pollution from every angle and prevent it at every step of the plastic lifecycle.
"As we take comment on EPA's draft national strategy, the agency will continue this work to protect people and the planet, ensuring the benefits reach our most vulnerable communities."
The National Strategy to Prevent Plastic Pollution draft is now available for public comment, with the EPA planning to finalise it by the end of the year.
The draft was released together with a new White House Interagency Policy Committee on Plastic Pollution and a Circular Economy.