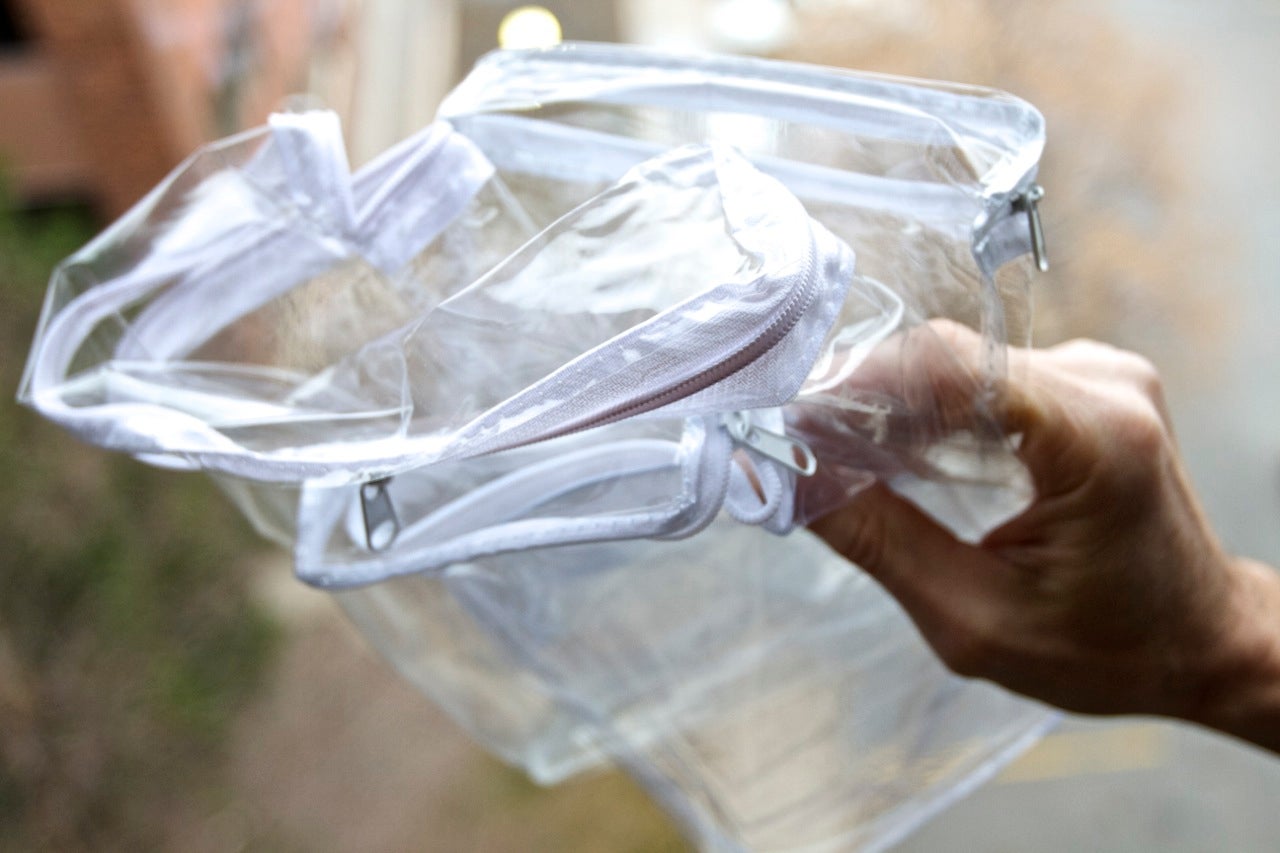 The US Environmental Protection Agency (EPA) is facing a lawsuit in federal court in Washington, DC, for failure to regulate polyvinyl chloride (PVC) as hazardous waste.
The lawsuit was filed by the non-profit membership organisation Center for Biological Diversity.
In July 2014, the centre petitioned the EPA to classify PVC as hazardous waste.
The current lawsuit alleges that the agency ignored a rulemaking petition about the substance and thus violated the Resource Conservation and Recovery Act.
In its complaint, the Center for Biological Diversity said: "Recent studies reveal that finished PVC products leach significant concentrations of these compounds into the environment as they deteriorate with age, threatening severe biological consequences.
"Substantial scientific evidence shows that the widespread mismanagement of discarded PVC has distributed toxic chemicals throughout our environment, threatening ecosystem health and endangering vulnerable portions of the human population."
Widely used in consumer packaging, children's toys, clothing and other household goods, PVC is considered to be one of the most commonly discarded forms of plastic.
The material releases toxic chemicals and carcinogens, including dioxin and phthalate plasticizers, into the air, water and food chain.
Exposure to PVC and its additives are linked to numerous human health risks, including cancer, reproductive harm, hormone disruptions, abnormal brain development, obesity and insulin resistance.
The declaration of PVC as hazardous waste would result in the creation of a comprehensive framework for safe treatment, storage and disposal of the substance.
Center for Biological Diversity attorney Emily Jeffers said: "PVC is one of the most hazardous consumer products ever made, and the federal government can't keep ignoring that reality.
"We have to stop making so much plastic and come up with safer ways to dispose of our plastic pollution."
In May, Canada started regulating plastic as a toxic substance.