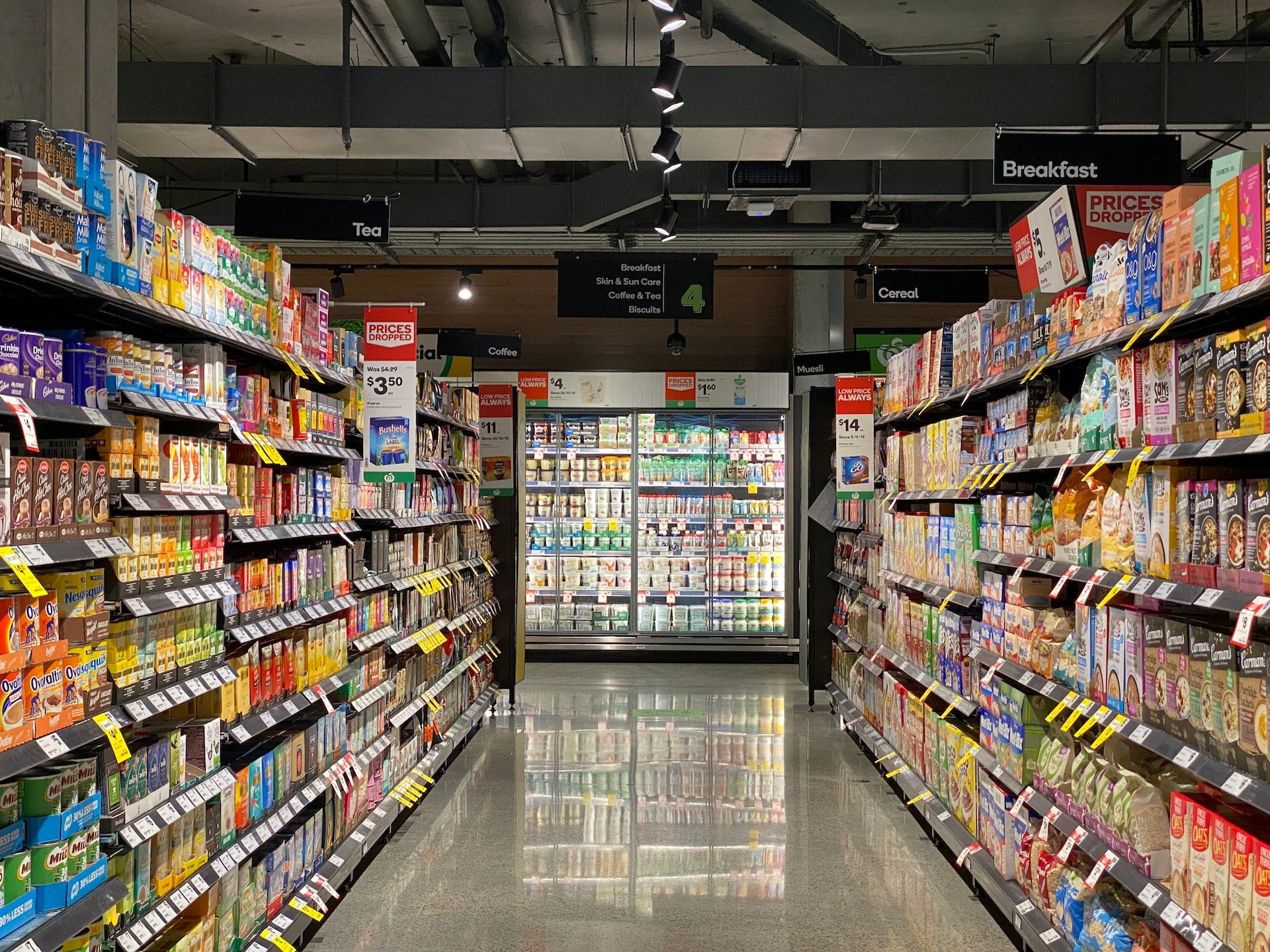 Global digitally-based company ePac Flexible Packaging has created a new virtual packaging network, ePacONE (One Network Everywhere).
ePacONE is a proprietary cloud-based manufacturing platform that serves large and small brands. It helps connect and manage all the company's locations as a single manufacturing plant.
The company's Just-In-Time manufacturing capabilities worldwide, short lead time and engagement solutions like ePacConnect can now be availed by customers of any size at competitive prices.
In addition, the integrated network of packaging plants globally helps generate employment opportunities at locations based on factors such as customer, size and plant capabilities, and capacity.
ePacONE also enables the company to split jobs, thereby creating them in several locations.
The platform reduces ePac's environmental impact by cutting shipping and obsolescence compared to conventional packaging converters.
ePacONE is claimed to be the world's first and largest integrated network of packaging plants globally.
ePac CIO Parag Patel said: "With ONE, we are again revolutionising the packaging industry through a one-of-a-kind proprietary platform which allows us to extend our value to brands beyond the SMB space.
"As one virtual flexible packaging manufacturing plant, we unlock ePac's ability to print up to 8 million linear feet per day, increasing to 17 million linear feet per day with our ongoing expansion. ePacONE is a natural evolution of our technology infrastructure as we continue to lead the flexible packaging technological revolution and scale our solutions."
The new platform enables the company to deliver its customer experience to all brands.
With a network of 24 plants globally, ePac serves thousands of brands of all sizes.
In August, the company revealed plans to develop 11 sales and manufacturing locations as part of efforts to expedite its global growth.