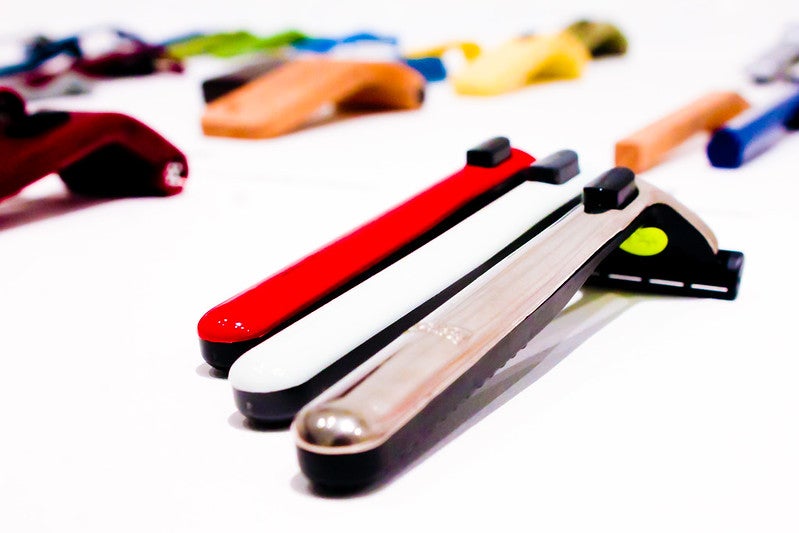 Consumer products company Edgewell Personal Care (EPC) has announced a new strategy called Sustainable Care 2030.
The strategy unveils the company's sustainability commitments and path to help it deliver on its promises.
Under this, the company intends to cut virgin petroleum-based plastic content in products and packaging and uses 100% recyclable, compostable or reusable plastic packaging.
EPC also aims to reduce waste by 10% and strive for zero waste to landfill across production facilities.
It will also extend the sustainability program to take action on localised efforts.
Edgewell president and CEO Rod Little said: "Sustainability is an important strategic driver for us, and core to future-proofing our business.
"As we continue to evolve our brands and our business, we will focus on engagement with environmental and social issues, which provide a considerable opportunity for growth – driven, in part, by sustainable product innovation and operations.
"In an increasingly uncertain world, what is certain is that we will continue to create products that people love to use and maintain brands that our colleagues can be proud of, all while caring for tomorrow, today."
Additionally, EPC pledges to promote a diverse and inclusive workforce and developing and implementing a comprehensive refreshed global Employee Experience strategy.
The company will collect data around progress and report against it annually to ensure its follows the 2030 sustainability targets.
Free Report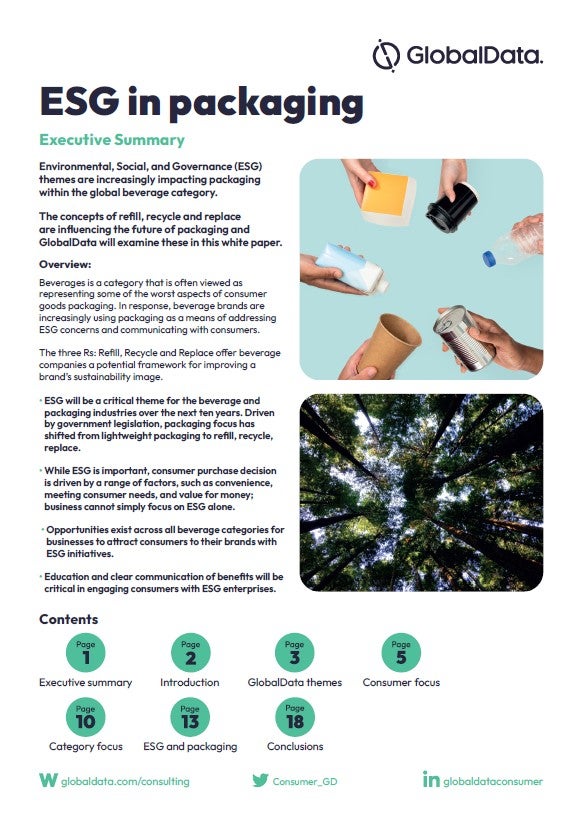 How is ESG transforming packaging in the beverages sector?
The beverages sector has already been re-shaped by increasing corporate and consumer consciousness of environmental, social and governance (ESG) issues around packaging. Now, amidst a raft of new regulations, those who get ahead of the curve may find new opportunities. Brands are increasingly using packaging as a means of addressing ESG concerns and communicating with consumers. Access GlobalData's new whitepaper, ESG in Packaging, to examine the challenges faced by companies, and understand how adapting to regulation around packaging, as well as appealing to ESG-conscious consumers, presents opportunities. The white paper covers:
Which regulations are governments looking to introduce?
How can beverage manufacturers get ahead of regulations?
How can packaging manufacturers help and how will consumers react?
What packaging and recycling innovations are required and what are the barriers to consumer engagement?
Zero in on how the industry operates in the EU and USA, exploring conclusions that remain relevant for other markets too, including Brazil, Canada, Russia and Turkey.
by GlobalData