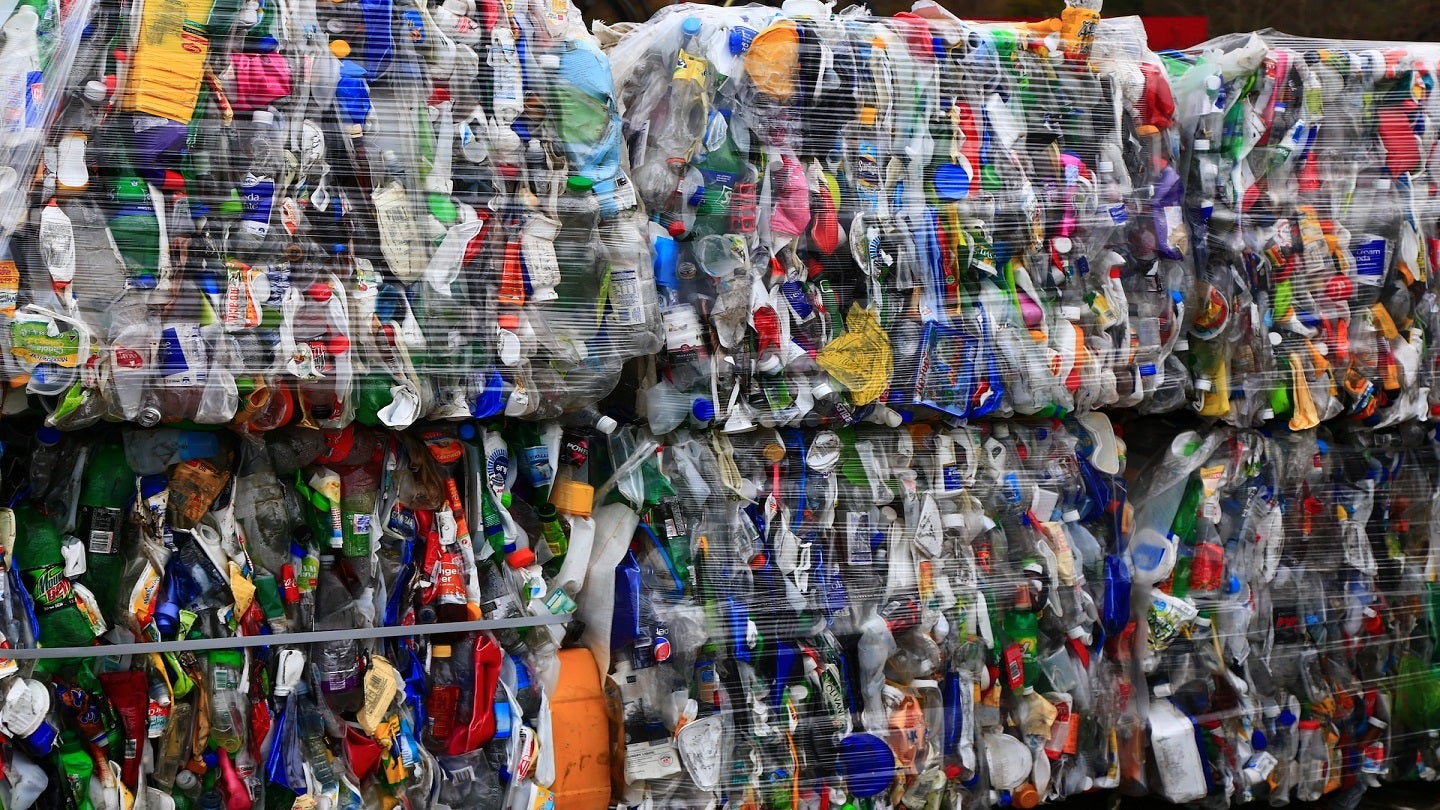 Major businesses in the Philippines' Bataan province have signed a pledge of commitment to comply with the new extended producer responsibility (EPR) law regarding plastic packaging waste in the country.
The country's Department of Environment and Natural Resources (DENR) revealed last week that as many as 25 large businesses made the commitment during the launch of its Project TRANSFORM in the city of Balanga, reported the Philippine News Agency.
Some of the signatories included the Bahrain Fiberglass International Company, Dunlop International (Philippines), San Miguel Foods, Tang Long Plastics (Philippines), and more.
These companies together accounted for 93% of the large businesses targeted by the new EPR law in Bataan.
The law requires major companies to adopt and implement policies for the proper management of plastic packaging waste.
Companies signing the pledge committed to registering their respective EPR programmes with the DENR.
They were required to submit any necessary documents with the DENR-led National Solid Waste Management Commission by 4 June.
DENR secretary Antonia Loyzaga signed these EPR rules and regulations last January.
Loyzaga was quoted as saying: "The DENR advocates a whole-of-society approach for all investments and decision making, and the private and CSO (civil society organisation) sectors will be able to complete a multisectoral partnership that is based on evidence.
"This law is a response to the growing clamour to regulate single-use plastics in their production, importation, and disposal by industries. It advances [the] circular economy, one that mitigates the effects of climate change and protects life-supporting ecosystems by avoiding or minimising plastic pollution while maximising the use of materials."