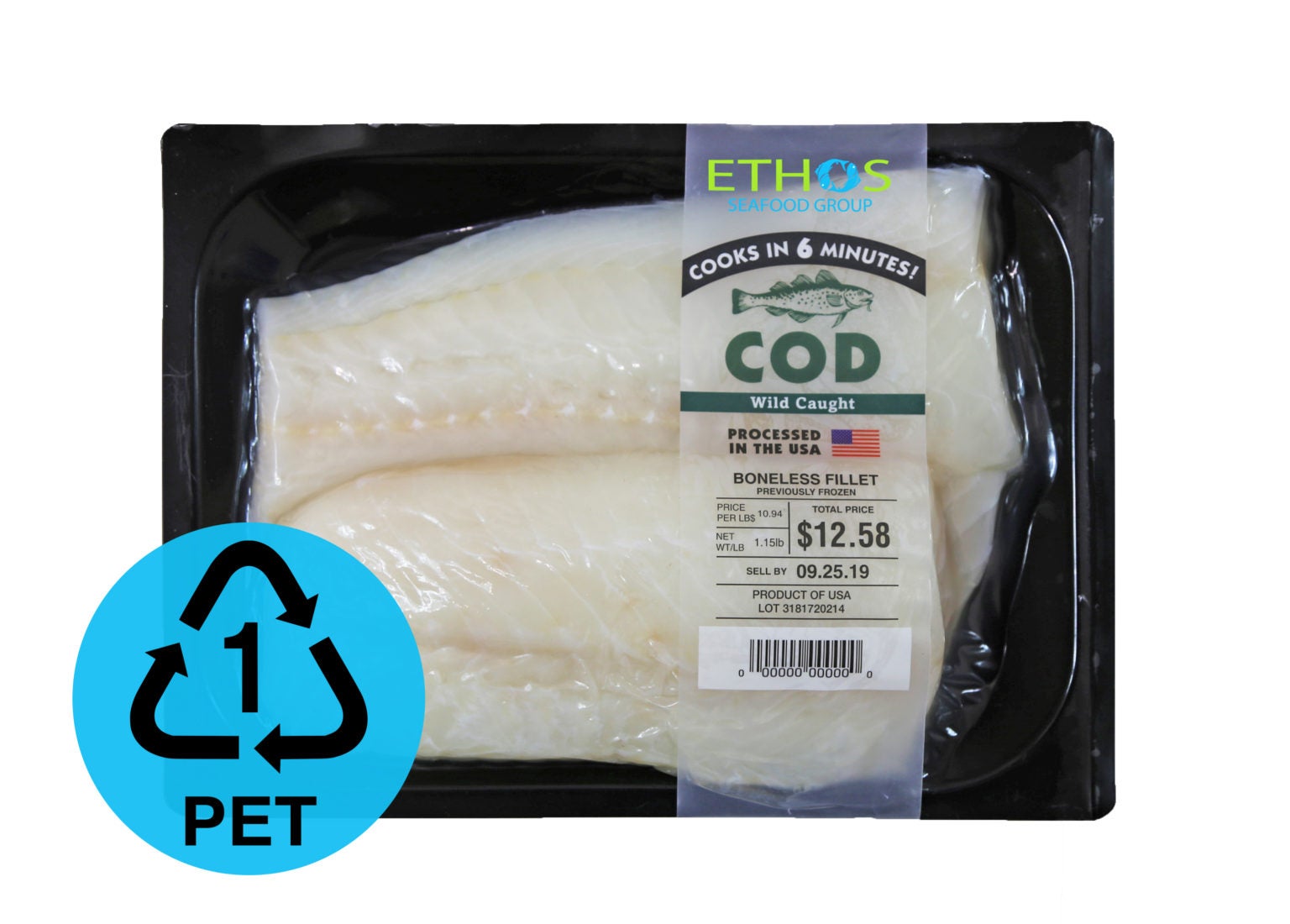 Pre-packaged chilled sea foods manufacturer and seller Ethos Seafood Group (ESG) has committed to sustainability by switching its seafood packaging to PET recyclable material.
The new recyclable packaging reflects two years of effort between Ethos Seafood Group and MULTIVAC.
The two companies intends to phase out single-use plastics and let the customers know that the pre-packaged format is the "preferred way" for purchasing "quality" seafood.
Ethos Seafood Group co-president and partner at Blue Earth Group Ivan Clements said: "Plastics are a primary concern for everyone in the seafood industry. Alongside our partners at MULTIVAC, we identified the pressing need to transition vacuum skin-pack films into a recyclable format. We are very pleased to have achieved this goal for the base trays, with the additional customer benefit of having an easy-peel top film."
As part of this transition, the base tray is made of mono PET film, which contains a high percentage of recycled material.
Additionally, the two companies developed a clean release/peel from the breathable top film to ensure recyclability.
MULTIVAC business unit manager Gregg Poffenbarger said: "MULTIVAC has worked with Ethos Seafood Group on the chilled, pre-packaged seafood category since its inception and are very pleased to have achieved this milestone in film development and application.
"MULTIVAC's advancements in film recyclability and customer benefits demonstrate our commitment to innovation in the food packaging space. We look forward to ongoing collaboration with ESG as this new category grows."