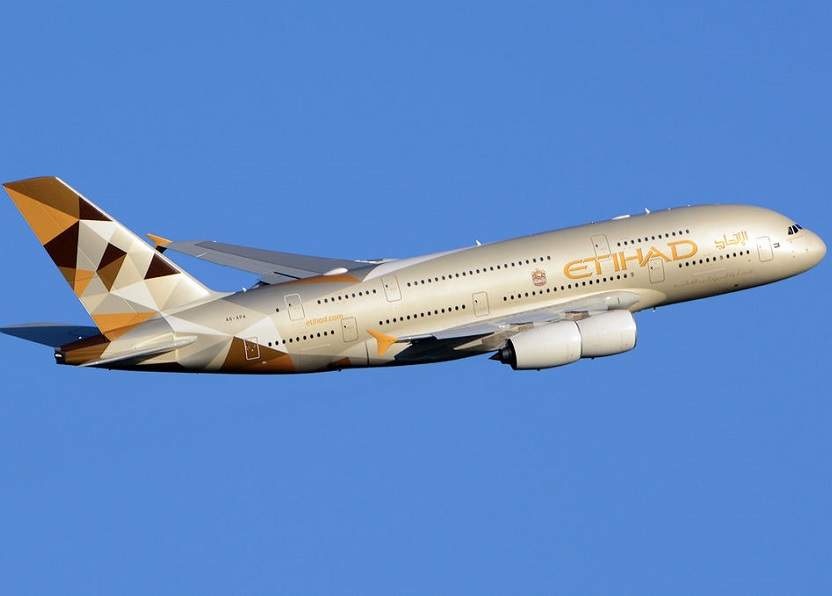 UAE airline Etihad Airways has partnered with filling and tray sealing solutions company Packaging Automation (PA) to develop premium-looking packaging for its in-flight meals.
The airline recently launched its double-deck jet Airbus A380 airliner and needed to find new packaging concepts for meals consumed on board; PA suggested switching to heat sealing.
Airlines often struggle to keep their meals looking appetising from the moment they leave the kitchen to when they reach passengers due to movements in the aircraft.
Meals that are heat-sealed in trays tend to be more protected by the more robust packaging, including during the transportation and storage, reducing wastage due to damaged packs.
Having no previous experience in tray sealing, Etihad toured PA's UK headquarters and its local ready meal packaging facility to test the company's tray-sealing machine in a working production environment.
Etihad used the facility to trial the compatibility of the tray and lidding materials, as well as its suitability for aircraft ovens. PA also provided the airline with special castellated profiles to trial a venting system in the pack that allows the air to escape without ballooning when cooking.
Finally, PA added a film that facilitates the opening of the packaging once the meal is cooked, which allows travellers to open the product without risk of spillage. Etihad installed several high-speed tray sealing machines able to created 150 packs per minute.
Senior manager from Etihad Matthew Pegg said: "We were completely new to tray sealing. PA made the process easy for us and provided excellent guidance and support with trays and film. I would highly recommend PA to anyone looking to start tray sealing".