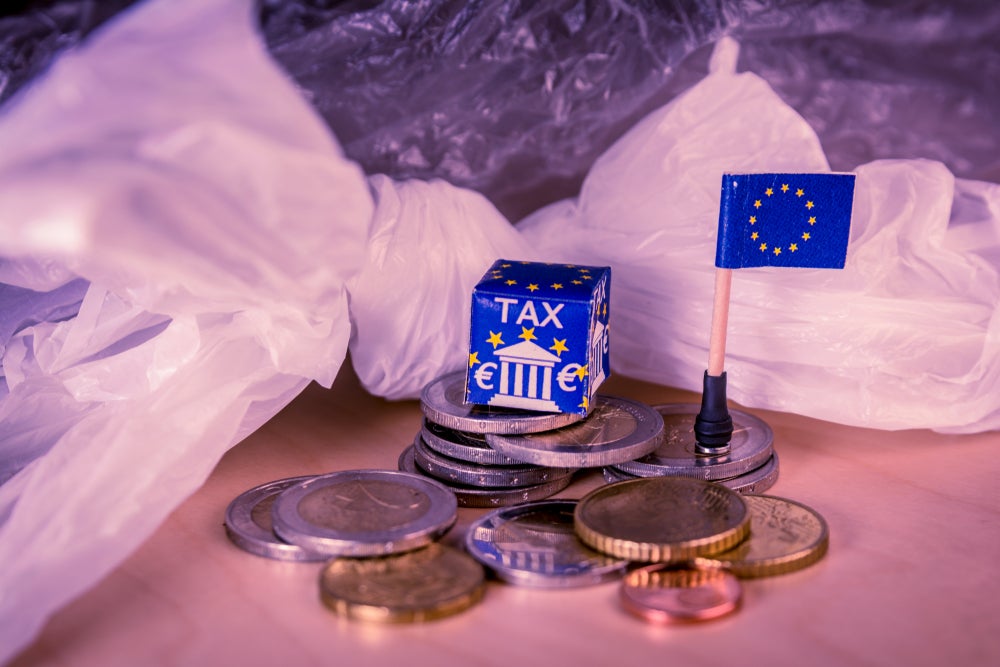 In a revision of the Packaging and Packaging Waste Directive, the European Union (EU) released a proposal in April 2023 to lay out its new targets for tackling the root causes of packaging waste.
The proposal aims to promote sustainable production by reducing the use of single-use plastics in packaging and encouraging the use of reusable packaging.
It also includes a target for member states to collect and recycle at least 80% of packaging waste by weight by 2030, focusing on increasing recycling rates for plastic packaging.
The EU will require packaging manufacturers to design reusable or easily recyclable packaging and will hold them responsible for waste management and clean-up costs. The proposal also includes provisions to encourage the use of sustainable materials in packaging and to promote eco-design practices.
The proposal is part of the EU's efforts to achieve its green goals
The revised Packaging and Packaging Waste Directive is part of the EU's efforts to achieve its environmental and sustainability goals, including reducing greenhouse gas emissions and achieving climate neutrality by 2050.
The EU believes this proposal will help promote a more circular economy and reduce the waste generated by the packaging industry.
The proposal has already received support from environmental groups who see it as a positive step towards a more sustainable future.
The proposal will meet resistance from the packaging industry
However, the proposal will likely face opposition from the packaging industry, which may resist the increased regulation and costs associated with the new measures.
The EU's proposal to revise the Packaging and Packaging Waste Directive will now be subject to review and discussion by the EU's legislative bodies.
If adopted, the new targets and measures outlined in the proposal will require significant changes in the way that packaging is designed, produced and managed throughout the EU.