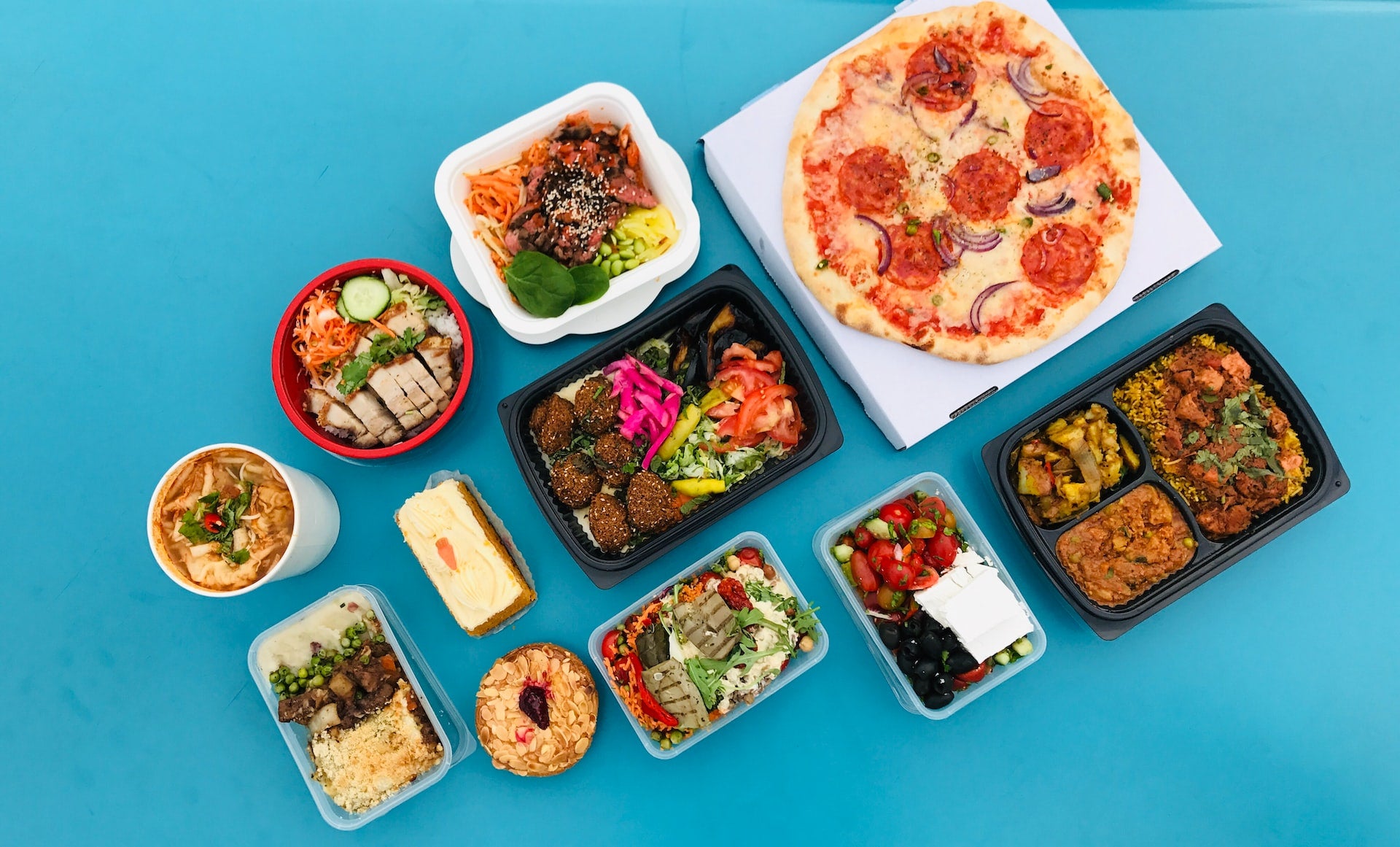 The European Commission is set to propose a revision to the European Union's (EU) Packaging and Packaging Waste Directive, Reuters has reported.
The proposed revision will expedite the EU's goal to make all packaging reusable or recyclable by 2030 and contribute to its aim to reach net-zero carbon emissions by 2050. 
Expected to be presented on 30 November, the proposal includes new targets for recycled content in plastic drinks bottles, as well as for takeaway cups and packages used for online deliveries.
Reuters reported that under the tentative proposal, plastic drink bottles and contact-sensitive packaging such as food wrapping made from polyethylene terephthalate (PET) would need to contain 30% recycled content by 2030.
Contact-sensitive packaging that is not made from PET will need 10% recycled content, while other plastic packaging will be required to include 35% recycled content.
These requirements would increase to 50% for contact-sensitive packaging and 65% for other packaging, including drinks bottles, by 2040.
In addition, 20% of takeaway cups in the EU should be made reusable by 2030 and 80% by 2040, while 10% of beer and soft drinks containers should be reusable by 2030, with this increasing to 25% by 2040.
The draft proposal also stipulates that 10% of non-food online deliveries packaging should be reusable by 2030 and 50% by the following decade.
The proposals have kept their recycling targets unchanged from the directive issued in 2018.
Under this, the commission set 65% recycling targets by 2025 and 70% by 2030.
The proposal will be subject to approval from the European Parliament and the European Council.
Last July, the EU introduced a ban on certain single-use plastic items under the Single-Use Plastics Directive.
The Single-Use Plastics Directive aims to eliminate ten single-use plastic items that represent 70% of all marine litter in the EU.