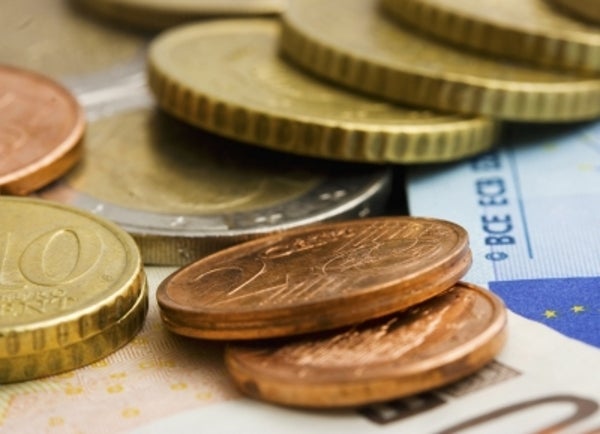 Global packaging manufacturer DS Smith has posted a 20% increase in half-year pre-tax profits of £42.8m in 2011 compared to £35.6m last year, helped by a strong performance from its European division.
Revenue of the company's European Corrugated Packaging division rose 56% to £386.2m compared to £247.5m a year ago; the return on sales was 7.3%, up from 5.7% in 2010.
Miles Roberts, DS Smith group chief executive, said he is pleased with the improved performance of every division in the past six months, which has seen the company deliver a return on sales within the target range.
"We remain confident in the trading outlook for the remainder of this financial year, due to our resilient, growing customer base, despite the uncertain macro-economic environment," he commented.
During the period ending 31 October 2011, the packaging manufacturer's adjusted operating profit rose 41% to £78.3m compared to £55.5m in the corresponding period the previous year.
DS Smith attributed the rise in operating profit to divisions including UK Packaging, Continental European Corrugated Packaging and Plastic Packaging for contributing profits of 25%, 99% and 11% respectively.
The company's profit from continuing operations was £28.9m or 6.5p a share, higher than £24.4m or 5.7p a share last year.
Group revenue from continuing operations grew 26% to £1.035bn compared to £822.2m last year, with the growth being partly driven by the inclusion of Otor following its acquisition in September 2010.
According to the group, it also reduced net debt to £312.9m from £351m at the time of its full-year results in April.
Caption: DS Smith has posted a 20% increase in half-year pretax profit of £42.8m in 2011 compared to £35.6m last year, helped by a strong performance from its European division. Image courtesy of Stuart Miles