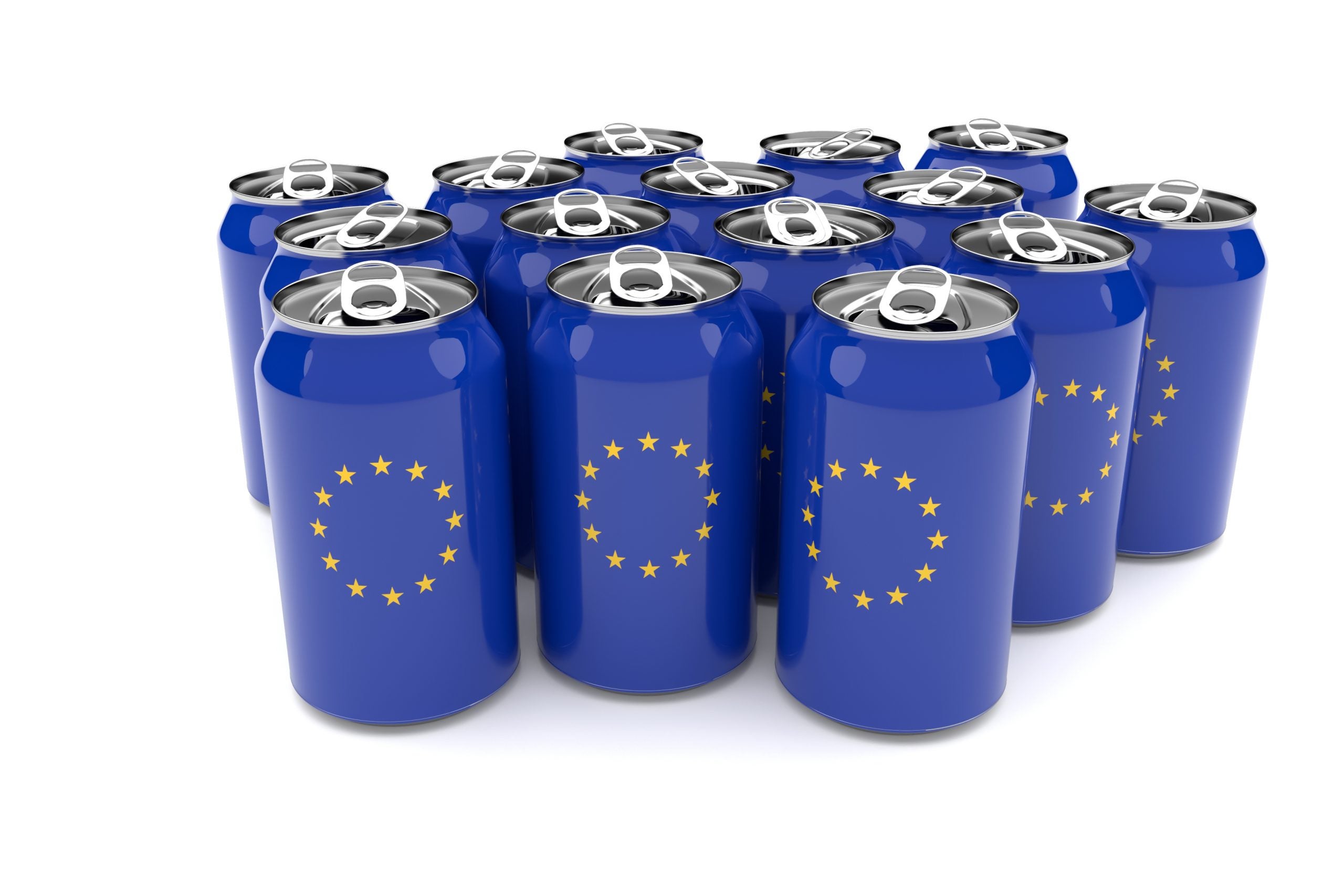 Lawmakers in the European Parliament are divided over the best approach to addressing Europe's growing packaging waste problem.
The European Union's draft packaging and packaging waste regulation (PPWR) aim to reduce waste and ensure all packaging is reusable or recyclable by 2030. However, members of the Parliament's environment committee are divided on how to achieve this.
While all MEPs agree on the need to reduce the environmental impact of packaging, they are split over how to do it.
Deleting targets for reusable takeaway packaging
One of the key issues causing this divide is whether there should be a reuse target for takeaway food and drink packaging.
Frédérique Ries, a Belgian centrist MEP and the Parliament's lead lawmaker on the proposal deleted targets for reusable packaging in the takeaway food sector and added a requirement for restaurants and cafés to accept containers brought by customers.
Ries believes the obligation for food and drink packaging needs modification since it is difficult to know how effective the rules will be.
Paper versus plastic
Another debate on packaging has centred on whether recyclable paper is preferable to plastic alternatives as restaurants and eateries turn to reusable packaging.
While Swedish and Finnish MEPs have resolutely taken the defence of paper in that debate, others, like Renew lawmaker Pascal Canfin, have warned against over-relying on paper.
MEPs have until 10 May to table amendments, with the Parliament's environment committee set to vote on the draft law in September ahead of a plenary vote in October.