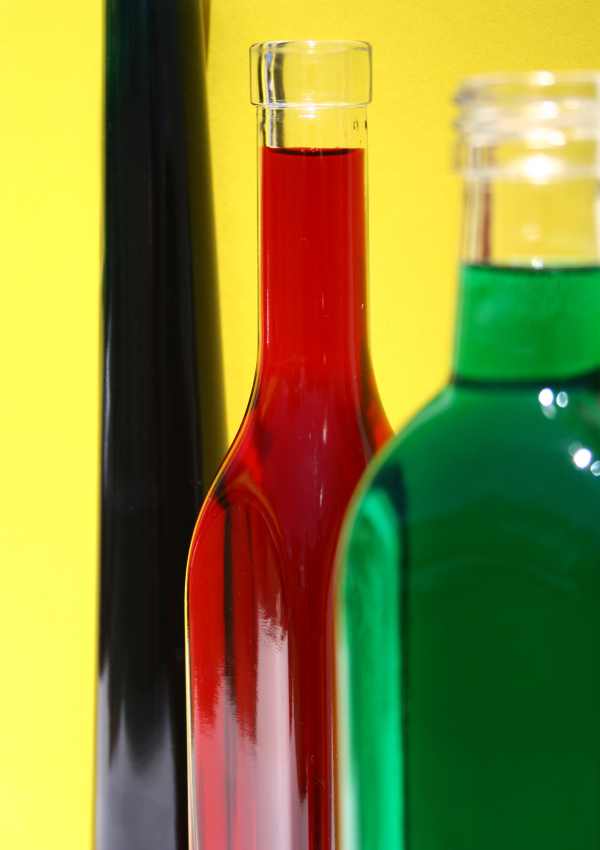 The European Parliament has approved new consumer-friendly labelling rules for fruit juices and nectars, in an effort to prevent misleading claims for mixed juices and 'no added sugar'.
The rules will apply to products manufactured in Europe, as well as those imported from outside the EU, and ban the addition of sugar or sweeteners to fruit juices as well as requiring the industry to indicate to clearer information to consumers.
MEPs said a mix of two juices must have a product name that reflects the contents, for instance a mixture of 90% apple and 10% strawberry juice would need to be called 'apple and strawberry juice', whereas currently it may be labelled 'strawberry juice'.
A generic name like 'mixed juice' could be used if there are three or more fruit sources, while 'no added sugar' labels will not be allowed on nectars containing artificial sweeteners to avoid confusion.
As proposed, the rules aim for technical changes based on progress in production methods and provisions of the Codex Alimentarius Commission, an internationally recognised food standards agency.
The directive improves the clarity of juice labelling so that fruits will be listed in descending order of the volume of juices in the final product. Once it is published in the EU Official Journal, the member states will have 18 months to implement it.
Products labelled or placed on the market during this period may still be marketed for an additional 18 months.
The rules have been agreed in informal talks between the parliament and council, which they need from to enter into law.
Caption: The new EU rules aim for technical changes based on progress in production methods and provisions of the Codex Alimentarius. Image Credit: Matthew Bowden