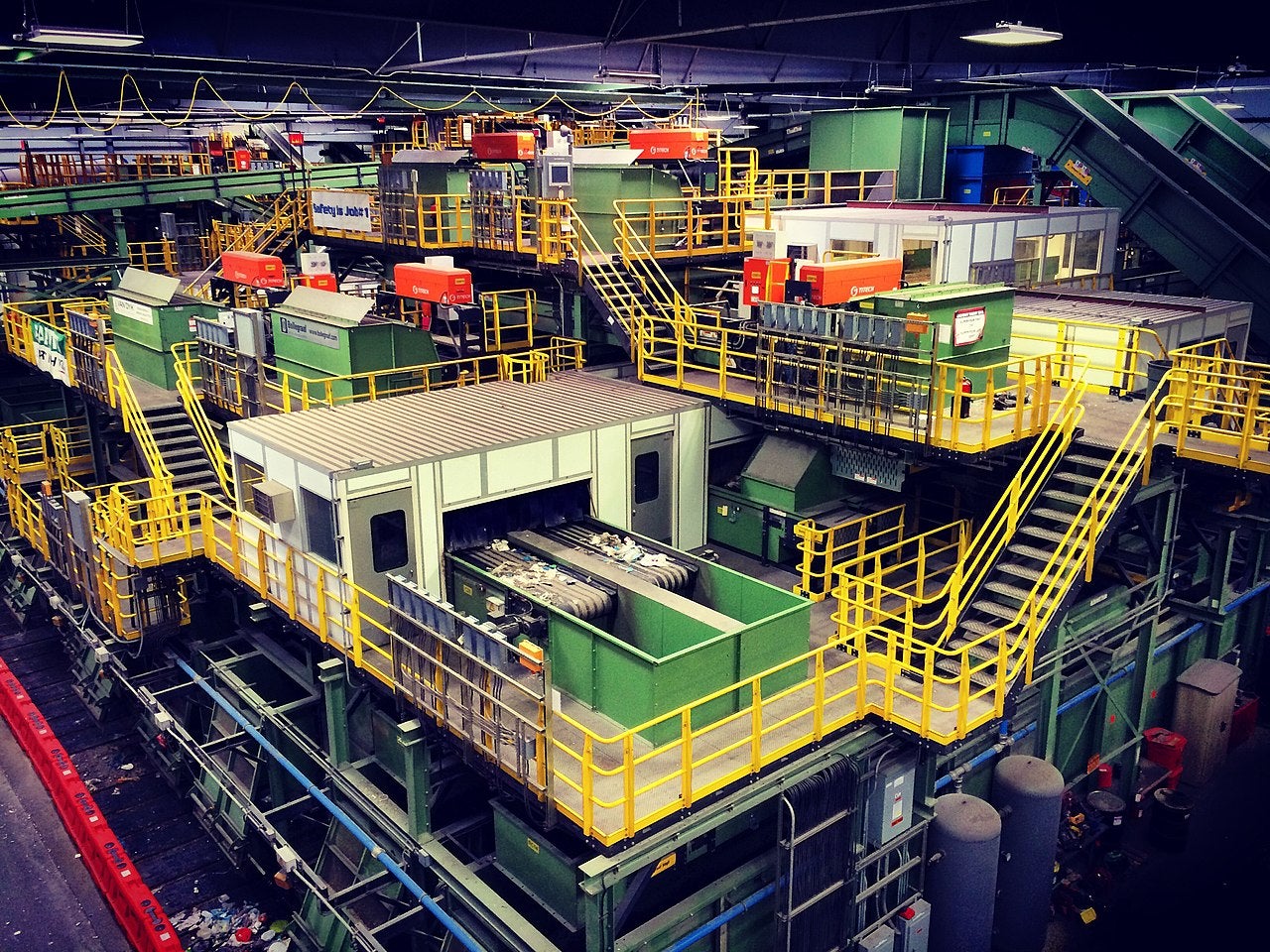 US-based recycling technology firm EverestLabs has been contracted by Sims Municipal Recycling (SMR) for the use of its RecycleOS-powered robotics cells.
EverestLabs will install up to eight of the cells at SMR's Sunset Park materials recovery facility (MRF) in Brooklyn, New York.
Four of the eight robots were installed earlier this year, with the remaining four units to be deployed over the coming months.
EverestLabs said that its robotics cells and RecycleOS technology will increase rates of material recovery at SMR's facility.
In addition, the technology will address the prevailing labour shortage by increasing human sorters, as well as provide data between MRF operators, consumer-packaged goods brands and packaging companies.
SMR general manager Tom Ferretti said: "EverestLabs' RecycleOS is a critical technology for SMR to effectively recover recyclable materials from the New York metropolitan area.
"We are experienced operators of MRFs and users of robotics in other locations. After extensive due diligence in the second half of 2021, we chose EverestLabs for our Sunset Park location.
"These installations allow us and our partners to stay committed to sustainability while also saving us on costs and enable moving SMR's key personnel into higher-priority positions across the plant.
"It is a win for NYC recycling as we are recovering more, for our team members, and plant safety and efficiency."
SMR is one of New York City's main kerbside recycling companies, with an annual processing capacity of more than 300,000t of glass, metal and plastic.
The company's Sunset Park MRF sorts 1,000t of materials each day and is claimed to be the largest commingled recycling facility in North America.
EverestLabs founder and CEO JD Ambati said: "By partnering with EverestLabs, the entire SMR organisation has made New York a national model for simplifying and improving materials recovery, and most importantly protecting our environment.
"We are excited to participate in that journey."