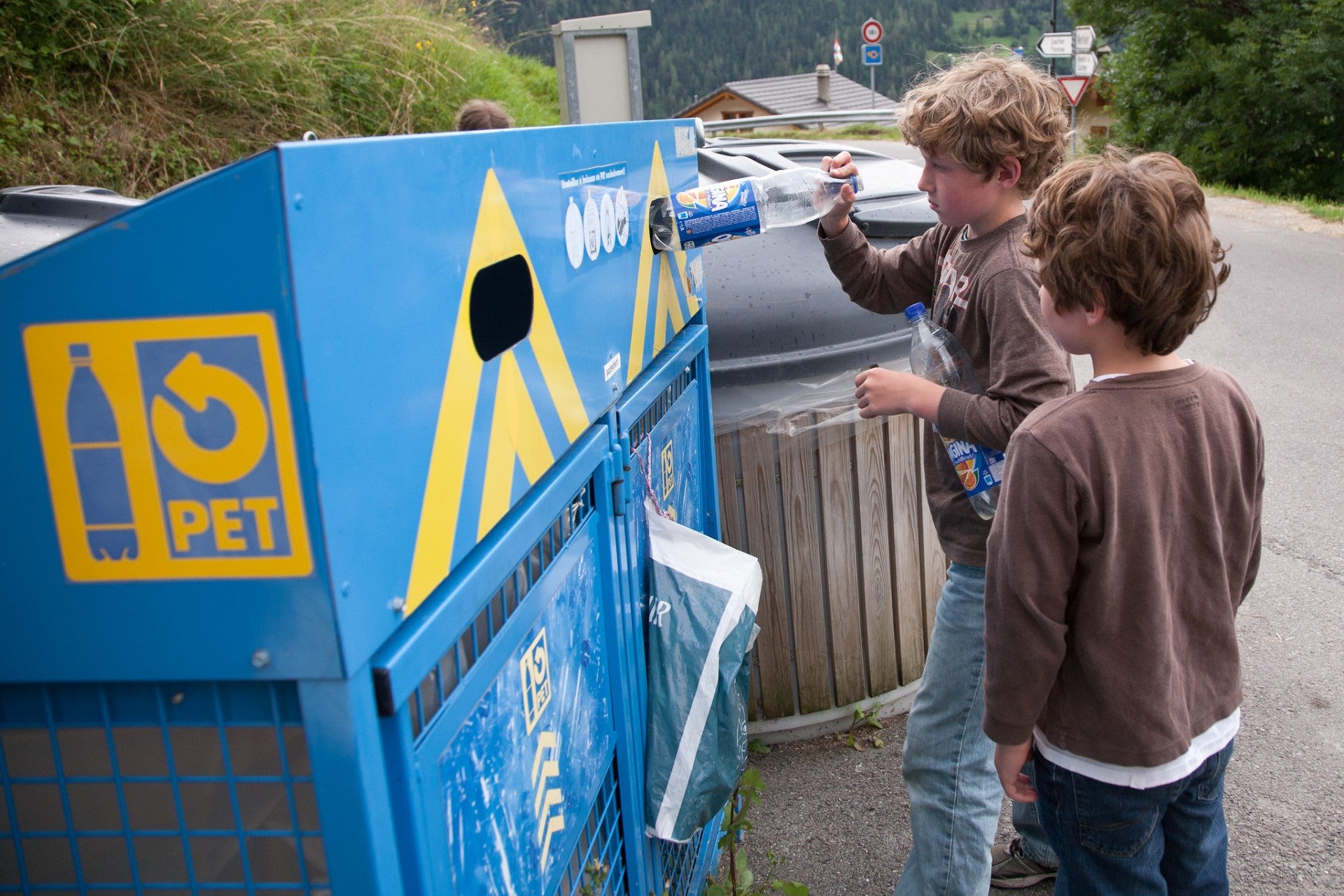 Greenbridge's polyethylene terephthalate (PET) recycling division Evergreen is planning to purchase CarbonLite's Riverside PET recycling facility in California, US.
CarbonLITE is a producer of food-grade post-consumer recycled PET.
The Riverside facility is capable of recycling the post-consumer PET bottle and processing it into a food-grade RPET pellet.
The deal, if materialised, will strengthen Evergreen's position as a PET recycler and food-grade RPET producer.
Additionally, Evergreen will expand its geographical presence in North America with locations in the Midwest and West Coast.
The company did not disclose the financial terms of the transaction.
Last month, Evergreen broke ground on its RPET manufacturing expansion at its 35-acre campus in Clyde, Ohio.
The expansion includes the construction of a 54,000ft² building adjacent to its existing 238,000ft² facility. It will house a new high-volume, food-grade rPET manufacturing line.
When completed, the expansion will double the company's manufacturing capacity of food-grade RPET from 40 million pounds to more than 80 million pounds annually by mid-2022.
The completion of this expansion is expected in mid-2022.
In addition, the company will retrofit its existing RPET pelletising lines with solid-state polycondensation reactors.
Greenbridge CEO Omar Abuaita said: "As I stated during Evergreen's ground-breaking ceremony in early May, we're in growth mode and focused on elevating our commitment to RPET bottle-to-bottle recycling and closing the loop.
"This is an exciting time. Riverside's recycling and food-grade RPET manufacturing capabilities are well aligned with the great team and operations we have in place at Evergreen and our plans to bring more high quality, food-grade RPET to our customers."
Evergreen intends to acquire CarbonLite's PET recycling facility in Riverside, California. Credit: Nicki Dugan Pogue.