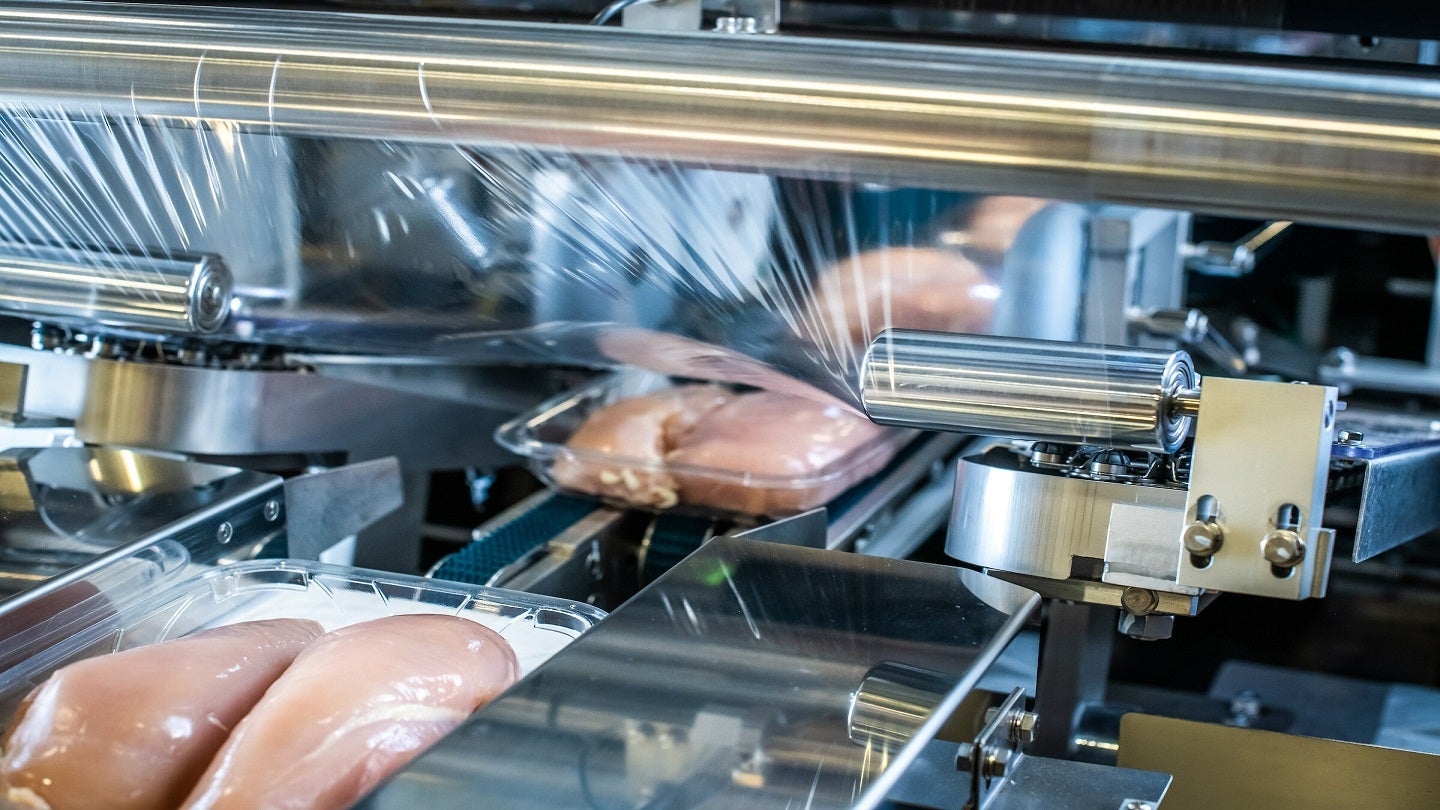 A partnership comprising major industry players including ExxonMobil, Cyclyx, Sealed Air, and Ahold Delhaize USA has successfully demonstrated the advanced recycling of plastic waste.
During the demonstration, the partners collected plastic scrap from grocery stores and converted them into new food-grade packaging using ExxonMobil's 'Exxtend' technology.
The Exxtend technology intended for advanced recycling breaks plastic waste into its molecular building blocks and then attributes the certified-circular polymers through mass-balance accounting.  
The process is now being evaluated for scalability as a result of the successful demonstration.
ExxonMobil Polyethylene vice-president Dan Moore said: "This project helps demonstrate how Exxtend technology can widen the range of plastic materials that can be recycled while delivering certified-circular polymers with the critical performance attributes of virgin plastic.
"Advanced recycling is making the impossible possible and is an important enabler to support a circular economy."
The demonstration comes a year after the partners announced their plans to launch what they claimed to be the first circular food packaging proof-of-concept initiative, by leveraging the use of advanced recycling in the US.
During the initial trial, Food Lion, a brand of Ahold Delhaize USA, collected plastic waste for recycling at select store locations.
The collected plastic waste was sorted and pre-processed by Cyclyx, which is a joint venture between Agilyx and ExxonMobil.
Pre-processed materials were taken to ExxonMobil's Baytown, Texas facility for recycling and attribution.
Packaging company Sealed Air was responsible for converting the certified-circular polyethylene resins into food-grade plastic films.
Sealed Air Global Corporate Affairs vice-president Ron Cotterman said: "By collaborating with suppliers and customers, we were able to identify, design, and commercialise an innovative flexible packaging solution which supports circularity."