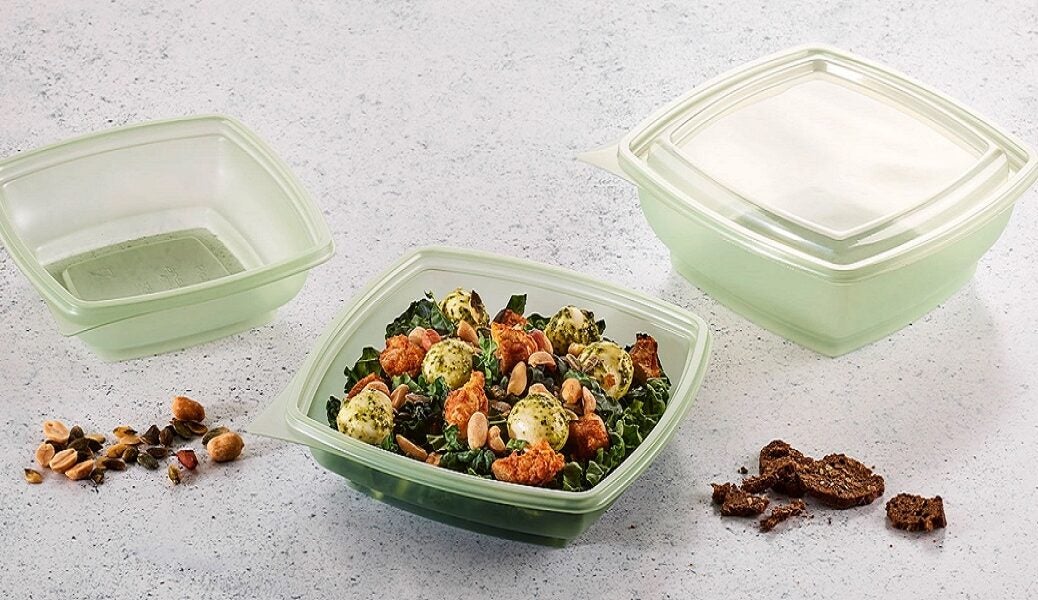 Denmark-based sustainable food packaging supplier Faerch has introduced Evolve by Faerch, a range of bowls for the foodservice market.
Made from post-consumer recycled content, the bowls have been designed as an alternative to traditional clear polyethylene terephthalate (PET) packaging.
Evolve by Faerch packaging bowls can be fully recycled into new food packaging after use.
The solution is designed to help promote circularity in food packaging and has been launched as part of Faerch's existing Plaza range.
It is also intended to expedite the industry's transition towards a circular economy.
Faerch said that the Plaza range can be used as a serving solution for pasta and salads.
Faerch UK and Ireland Foodservice sales director David Lucas said: "Evolve by Faerch is designed to close the loop on food packaging and therefore plays a key role in the industry's transition towards a true circular economy.
"The Evolve by Faerch Plaza bowls are made from recycled household post-consumer material that, after use, can be recycled into new mono-material food packaging without any loss of quality."
The colour of each Evolve by Faerch Plaza bowl reflects the specific blend of recycled material used to manufacture it. No extra colour is used during the recycling and production of the bowls.
The different designs of the bowls are intended to create a unique look, capture the end-consumer's attention and effectively communicate the products' sustainable nature.
In addition, the bowls are available in a range of sizes to provide space-efficient storage.
Earlier this month, Faerch agreed to acquire German dairy packaging company Paccor Packaging from investment firm Lindsay Goldberg for an undisclosed sum.
Paccor offers a range of integrated packaging solutions for customers in the food industry, including yoghurt, spreads and ice cream packaging, as well as other sectors.
The company currently operates in 18 countries.
Free Whitepaper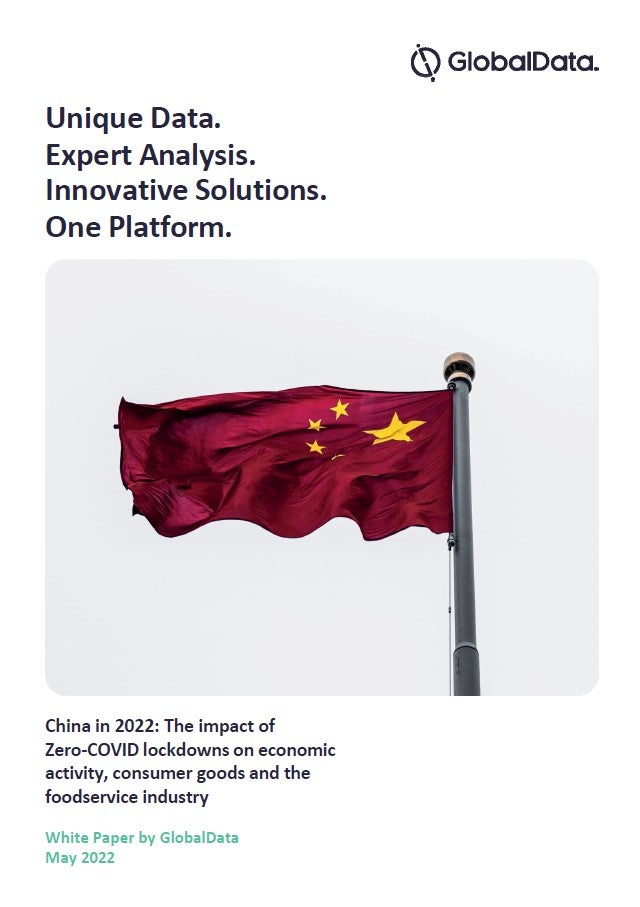 What is the impact of China's Zero-COVID lockdowns on economic activity, consumer goods and the foodservice industry?
While wanting to protect the country from being overwhelmed by Omicron, China's adherence to a Zero-COVID policy is resulting in a significant economic downturn. COVID outbreaks in Shanghai, Beijing and many other Chinese cities will impact 2022's economic growth as consumers and businesses experience rolling lockdowns, leading to a slowdown in domestic and international supply chains. China's Zero-COVID policy is having a demonstrable impact on consumer-facing industries. Access GlobalData's new whitepaper, 
China in 2022: the impact of China's Zero-COVID lockdowns on economic activity, consumer goods and the foodservice industry
, to examine the current situation in Shanghai and other cities in China, to better understand the worst-affected industry sectors, foodservice in particular, and to explore potential growth opportunities as China recovers. The white paper covers:
Which multinational companies have been affected?
What is the effect of lockdowns on foodservice?
What is the effect of lockdowns on Chinese ports?
Spotlight on Shanghai: what is the situation there?
How have Chinese consumers reacted?
How might the Chinese government react?
What are the potential growth opportunities?
by GlobalData