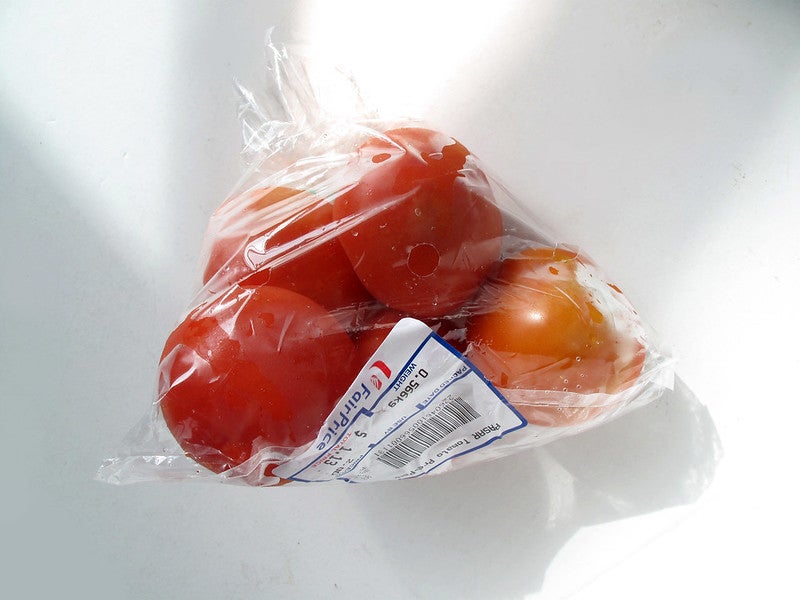 Singapore-based supermarket chain NTUC FairPrice has decided to extend its No Plastic Bag trial following a positive response from a consumer sentiment survey.
FairPrice plans to extend the trial to another 25 stores in addition to the original seven. The second trial will continue for one year and is scheduled to start on 11 November.
The company noted that customers can purchase plastic bags at S$0.20 and S$0.10 at selected supermarkets and convenience stores respectively.
FairPrice Group CEO Seah Kian Peng said: "The No Plastic Bag trial was introduced to reduce excessive use of plastic bags and encourage a behavioural change in customers.
"We are heartened by the survey findings, which showed that majority of customers (71.1%) are receptive towards a plastic bag charge. We also observed that more customers started to bring-your-own-bag (BYOB) and show greater awareness for the environment."
In the interview-based survey, FairPrice interviewed a total of 1,745 customers in relation to their BYOB behaviour and their awareness of plastic bag reduction efforts.
The survey revealed that 73% of the respondents support the FairPrice's initiative. 14.6% interviewees said that they always bring their own bags, while 34.4% of customers do not.
However, 71.1% had no issue with supermarkets charging for plastic bags.
Peng added: "We thank the public for their support and are pleased to conclude the trial with a donation of S$19,000 collected from the plastic bag charge. The proceeds will go to the Singapore Children's Society and The Straits Times School Pocket Money Fund."