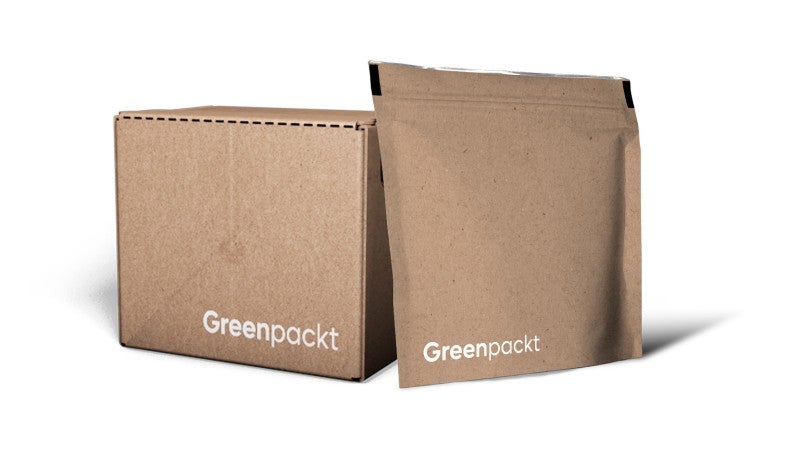 Italian machinery company Fameccanica has launched Greenpackt, a project that aims to make the packaging industry more sustainable.
The Greenpackt project industrialises and automates the production of sustainable packaging for single-dose detergents.
As part of the project, Fameccanica has designed two machines for manufacturing packaging.
One machine will produce boxes from a customised sheet of cardboard, while the other will develop zip-sealed stand-up pouches from paper containing water-soluble polymers or paper with compostable biopolymers.
Made from fully recyclable materials, both packaging designs feature child-proof opening systems and secure closing mechanisms to meet Aise standards, as well as provide protection from moisture.
According to Fameccanica, one Greenpackt package would generate the same amount of oxygen as planting four million young trees a year.
The company said this would also equal the annual energy needs of almost 70,000 households in Italy.
Fameccanica CEO Alessandro Bulfon said: "Today with Greenpackt, we position ourselves as trailblazers in proposing a patented system, an integrated machine-product solution, involving the entire supply chain, from the selection of raw materials to their processing.
"Greenpackt opens a door to the future of a strategic market, as yet unmanned, offering more ecological, ethical and sustainable opportunities.
"Thanks to our technological know-how we have been able to respond to an important market demand, as confirmed by the negotiations, already in place with the major Italian and international players."
Fameccanica's decision to launch Greenpackt is part of its efforts to 'make an effective contribution to the fight against plastic pollution'.
Only 9% of the plastic produced worldwide is recycled, according to a study by the Organisation for Economic Co-operation and Development (OECD).
Fameccanica operates three operating offices in Italy, China and North America, with more than 700 employees.
The company specialises in automation and robotics for the consumer goods industry, recording revenues of more than €200m ($210m) each year.